Thank you for your interest in the services of our Commercial Flooring Division. We look forward to working with you. Please fill out the form below, and someone from our commercial division will contact you.
You will receive a THANK YOU Confirmation Page when you submit the form to let you know that it has been successfully transmitted.
Flooring, Window Treatments, Carpet Cleaning and Free Design in one stop. It can't be beat!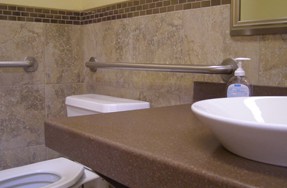 Their FREE design helps make my job easy by saving me the hassles of coordinating all the choices my customers have to make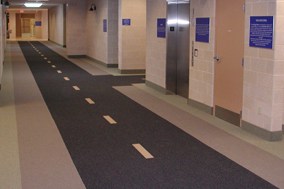 Unlimited selections with upgrade options to meet every budget and dream.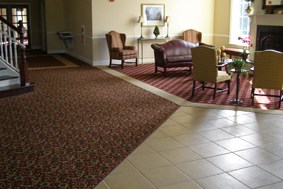 Prompt service, excellent installations, & competitive pricing make Martin's our choice for commercial flooring