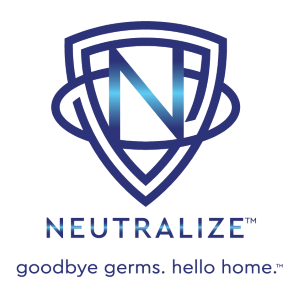 Introducing Neutralize™, our exclusive Floor Installation System
We believe that your home should be the safest place in the world. That's why we created the Neutralize™ system. Available as part of any new floor installation, Neutralize eliminates mold, mildew, germs, and 99.9% of viruses. And yes, that includes COVID-19.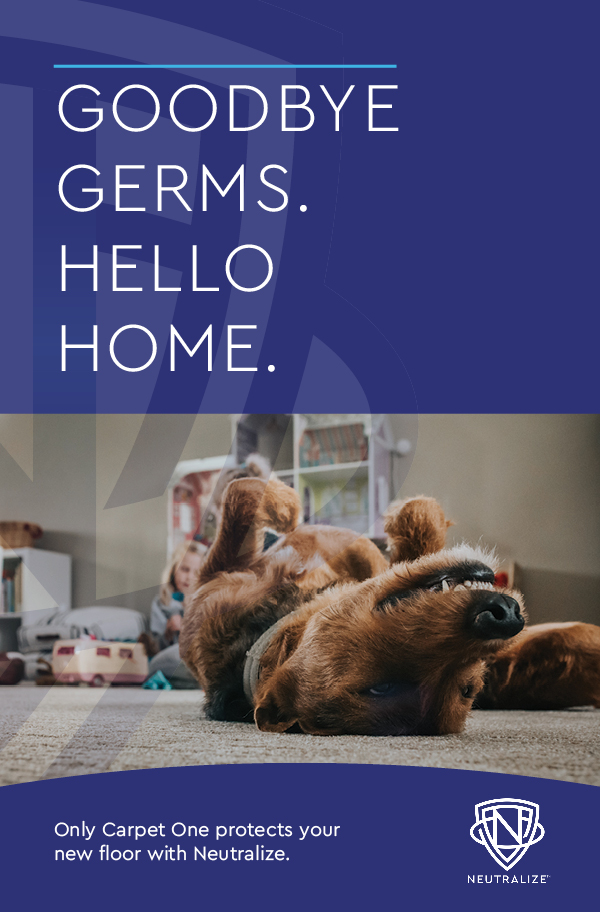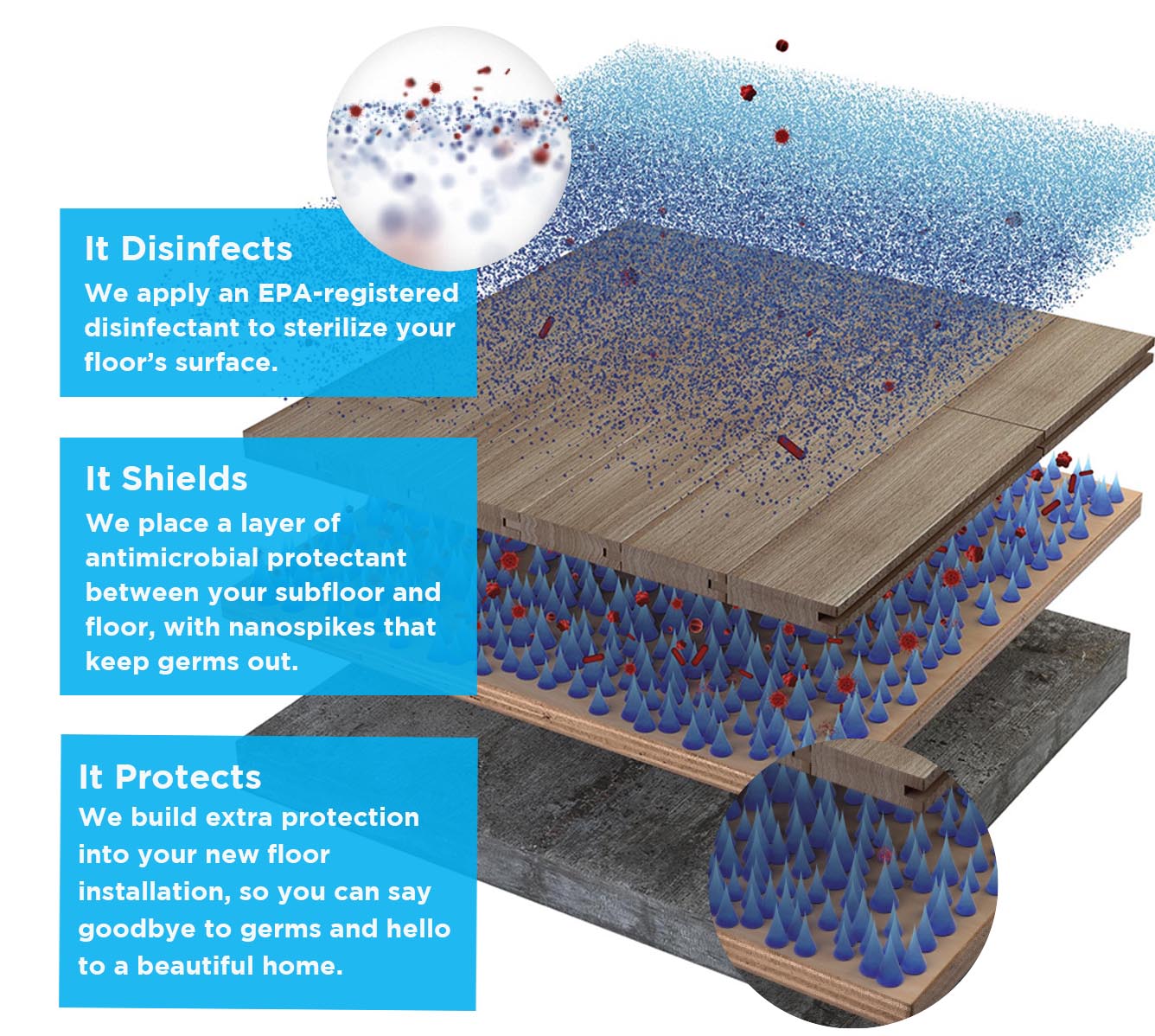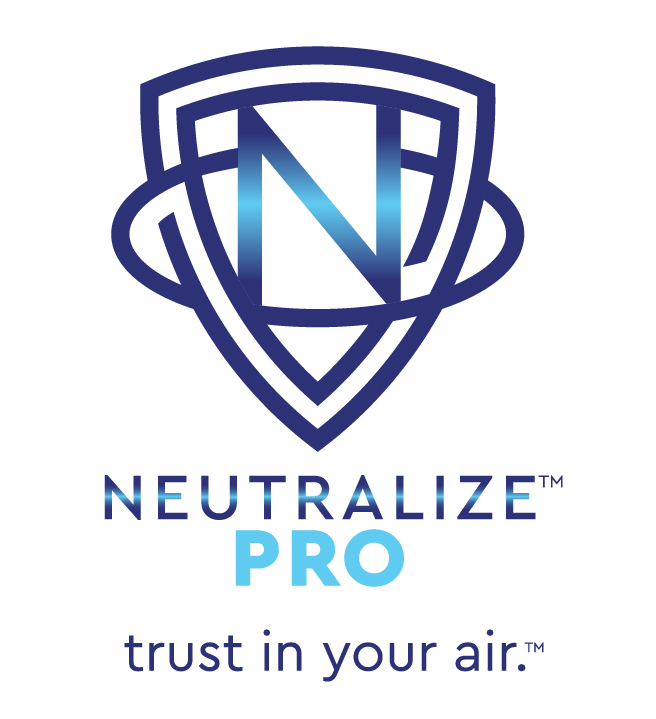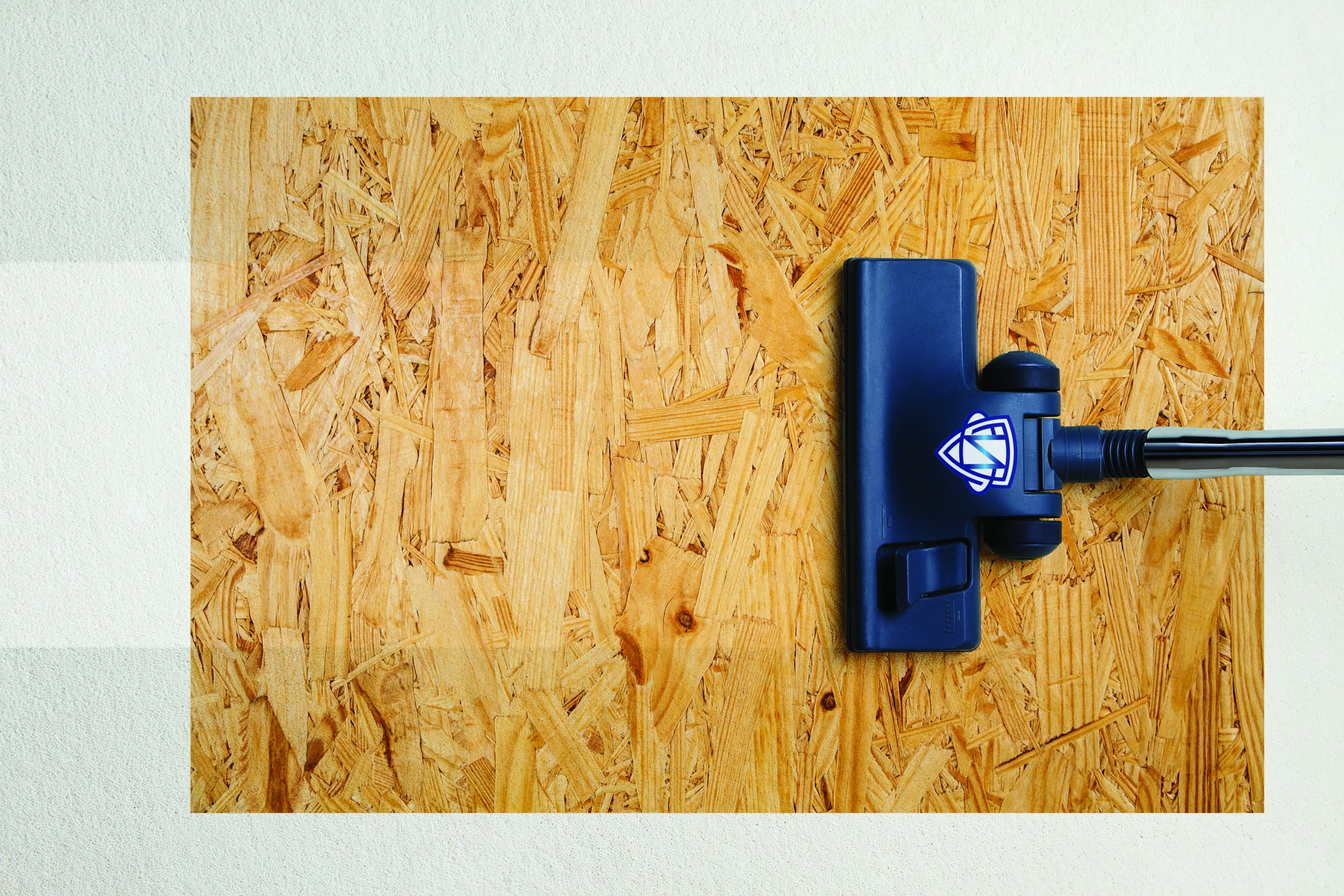 THE NEUTRALIZE™ PRO SYSTEM for your business
Clean air starts beneath your floors. Ready to breathe easier?
These days, clean air can't be taken for granted. And where does that start? Your floors. That's why there is Neutralize Pro, that helps eliminate 99.9% of viruses, including COVID-19. So you can breathe easier and trust in your air. 
How does it work?
By adding Neutralize Pro to your flooring installation, you can truly start fresh. Our certified technicans are trained to implement this seven-step system, giving you beautiful new floors, and trust in your air.
1. Vacuum
Our technicians will thoroughly clean the subfloor with a HEPA-certified vacuum, thereby removing dust particles and any remnants that might cause irritation.
2. Ionize
Then we will clear the air. Literally. With an optional upgrade, our technicians will use an ionizer to scrub your air of particles to within 0.3 microns.
3. Apply
By applying an antimicrobial coating to the subfloor, we will eliminate dust mites and allergens and create a shield against mold, mildew, and other bacteria.
4. Install
Next, our skilled technicians will put down your beautiful new flooring, for that fresh, clean look.
5. Supplement
What's better than one round of HEPA-certified vacuuming? Two, of course. Our technicians will clean the installed floor as well, leaving your space truly spotless.
6. Disinfect
The finishing touch is an application of disinfectant that helps fill viruses within minutes, including COVID-19.
7. Maintain
We want your business to stay healthy. When you choose our maintenance program, our technicians will return regularly to vacuum and apply disinfectant.
Ready to Experience the Martin's Flooring Difference?