Wet Basement?
Our Floor Cleaning Division can Clean up the Water in your Basement, with their Truck Mounted Water Extraction Units.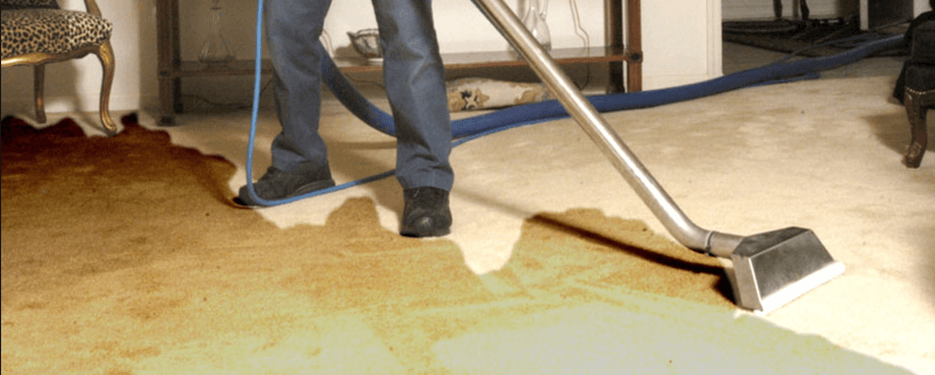 Once the Water is Cleaned Up….Our Flooring Professionals have just the Right Solution for Floors that get Wet…
…Waterproof Flooring!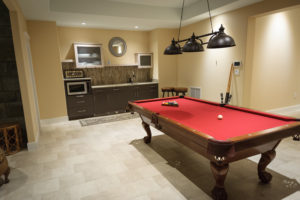 We have a large selection of waterproof flooring that is perfect for moisture-prone areas, including bathrooms, kitchens, and basements.
Call Now 877-445-7799 to Schedule
– OR –
Click Here to Contact our Flooring Specialists today!