Ever thought about what lies underneath the floors installed in your home?
Maybe you should! Not all flooring installations are created equal. We offer a healthier option.
Martin's Flooring is a member of the world's largest flooring cooperative, Carpet One Floor and Home. Carpet One is the industry leader in flooring innovation and development. Over the last several years, they developed an exclusive installation system that we offer to our customers.
Healthier Living Installation or HLI is not your typical installation. It is an exclusive antimicrobial flooring installation system that inhibits allergens, dust, mildew, and mold to improve the health of your home.
Our exclusive installation process delivers a superior level of care for you and your family and is only available at Martin's Flooring Carpet One.
Removes dust and particles before and after installation
Inhibits bacteria growth, mold, and mildew
Inhibits allergens, pollen, odors, dust, and mites
Beautiful Floor.
A Cleaner, Healthier Home.
Only At Martin's Flooring!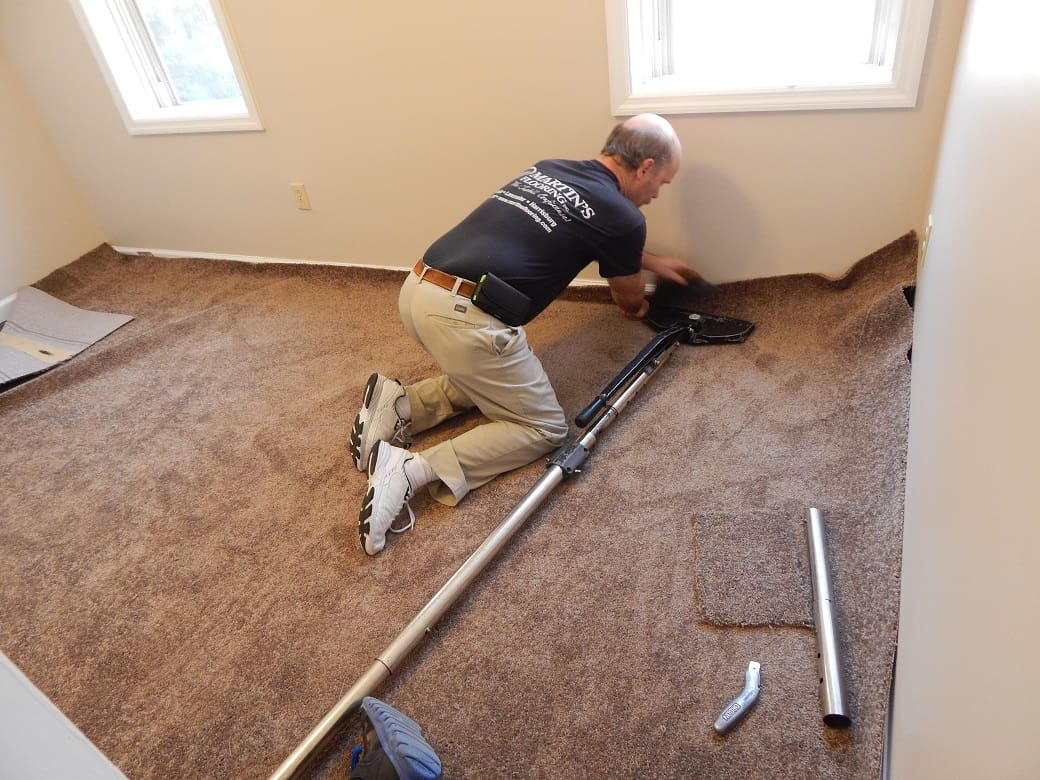 Ready to Experience the Martin's Flooring Difference?
*Get a FREE in-home measurement and design consultation*