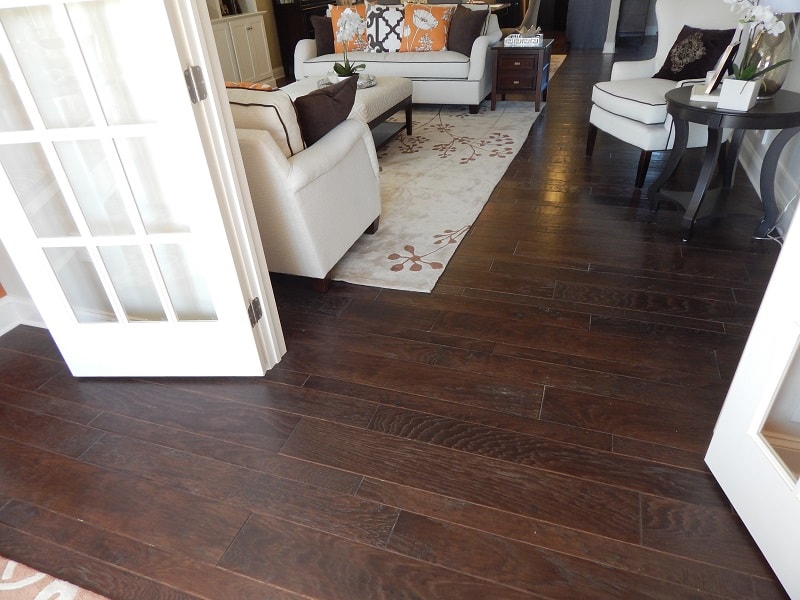 Solid Hardwood vs. Engineered Hardwood
Whether it is solid or engineered, hardwood floors are a sound investment. While the initial price tag can be higher than some other types of flooring, hardwood is durable, comfortable and beautiful....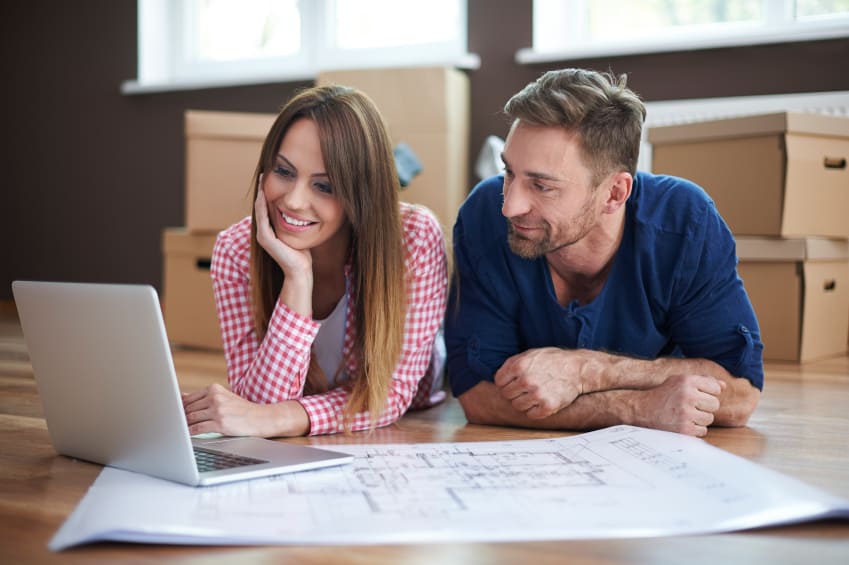 Selecting the Right Flooring for your Home
Flooring provides a huge impact on how a room "feels" when you enter it. We've provided some tips to help you select the flooring that is most practical for your lifestyle....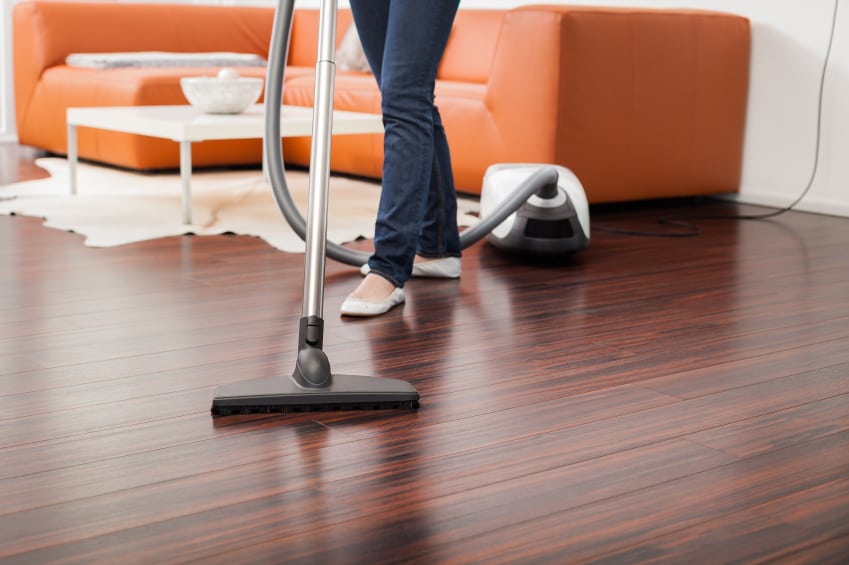 Caring for your Hardwood Floors over the Holidays
It's that festive time of year when families gather together to cele...