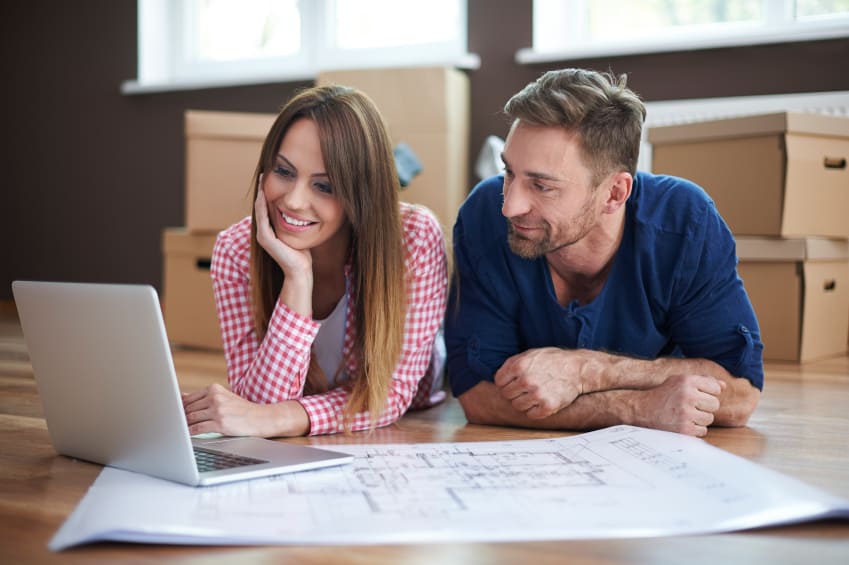 Selecting the Right Flooring for your Home
Flooring provides a huge impact on how a room "feels" when you enter it. We've provided some tips to help you select the flooring that is most practical for your lifestyle....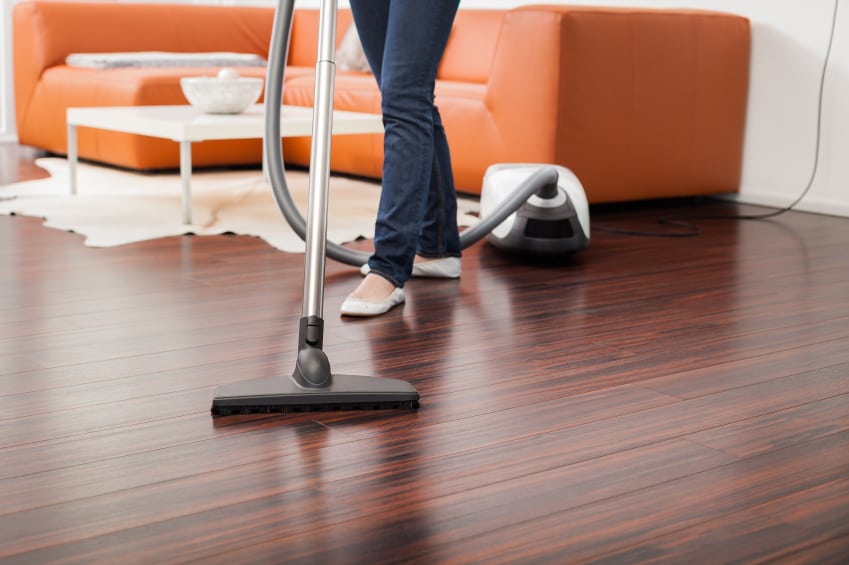 Caring for your Hardwood Floors over the Holidays
It's that festive time of year when families gather together to celebrate the Holidays and the beginning of a New Year. This usually means there will be lots of hanging out in the kitchen and livin...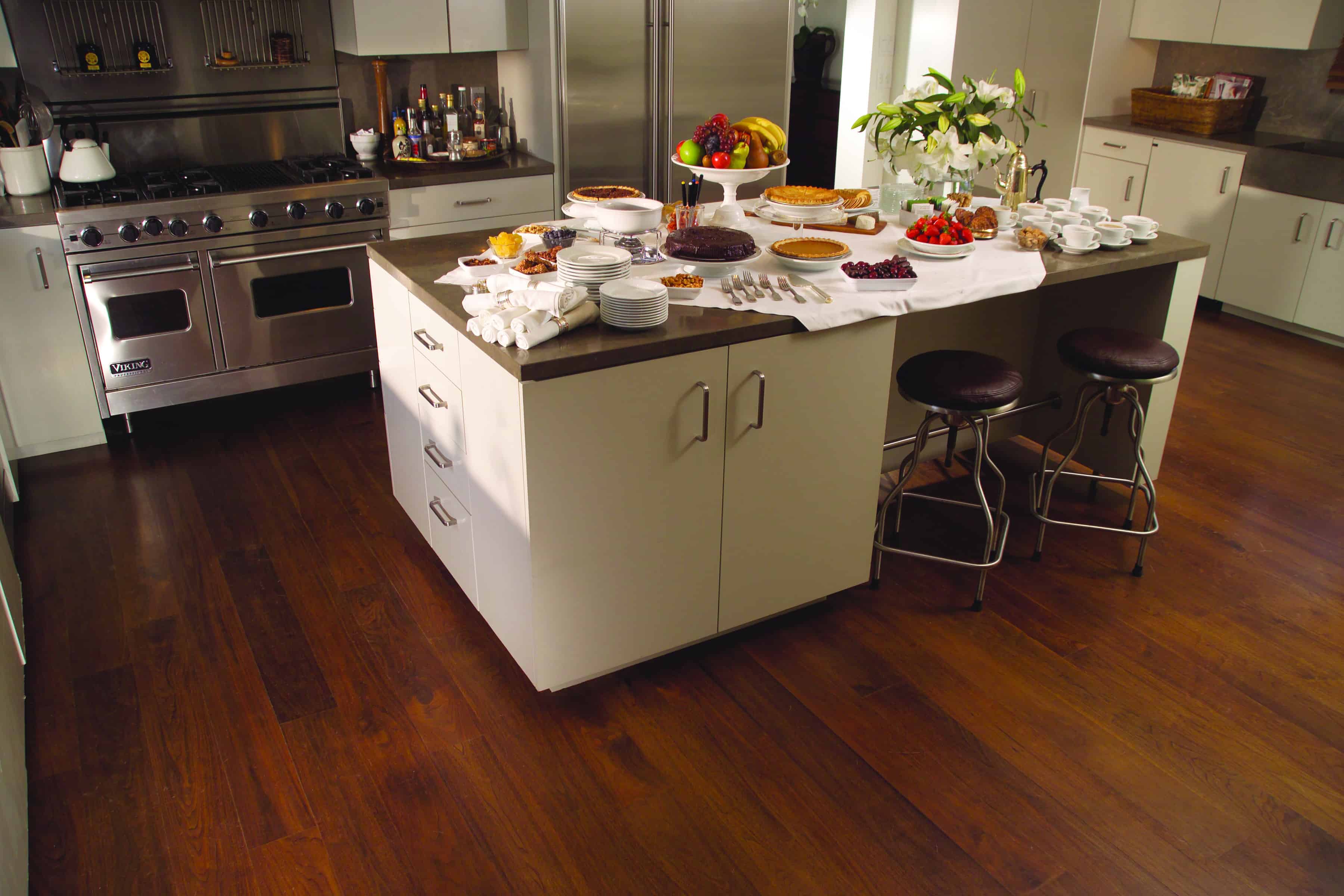 Trends in Hardwood Flooring
If you are looking to add genuine resale value and even more important...