Martin's Flooring Gives Back
Our community is very important to us and we feel it is vital to be a part of the community. That is why we donate time, materials and labor, as needed, to various projects in the area. It is an honor to be a part of these projects and we look forward to each and every one of them.
Below are some pictures from our recent projects we have been involved in. Check back again as more pictures will be added as the projects are completed.
Restoring Hope 2014, 2015, 2016, 2017
Martin's Flooring was honored to be a part of this year's build for Restoring Hope Foundation. The worthy recipients this year were the Welgo family of Upper Bern Township, Berks County. Now in its 5th year, the HBA Restoring Hope Foundation and the many volunteer businesses and individuals who helped out during the builds have now been able to provide a hand up, not a hand out to worthy Berks County families, who are going through some difficult periods in their lives. For more details on Restoring Hope and this year's build, go to www.hbarestoringhope.org.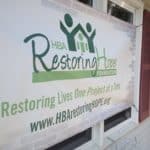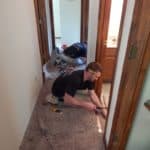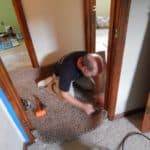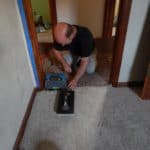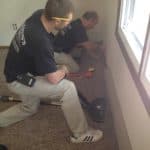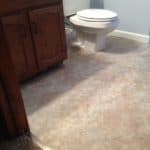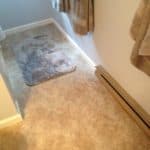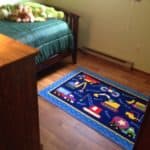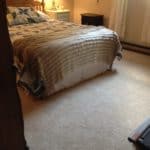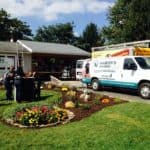 BIA/LHOP/IMPACT 2014
Martin's Flooring was part of the recent joint project of the Building Industry Association of Lancaster County(BIA), the Lancaster Housing Opportunity Partnership(LHOP), and IMPACT! Missions to restore a home at 42 West Strawberry Street in Lancaster in an effort to refurbish properties in blighted areas of the city, and make them available to deserving families for home ownership. To learn more go to www.lancasterbuilders.org.