Our Affiliation
with Carpet One Floor & Home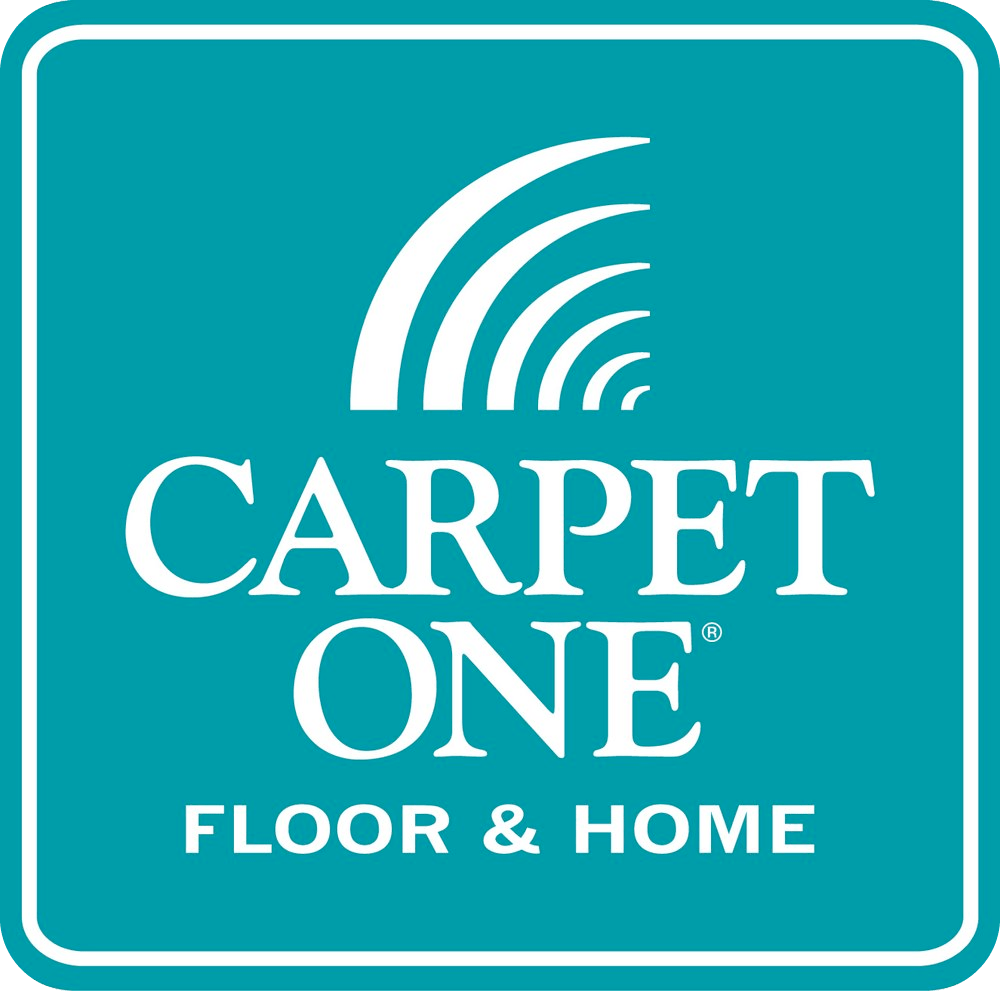 What is Carpet One Floor & Home?
Carpet One Floor & Home is a home design retailers' cooperative in North America, New Zealand, and Australia. A group of independent retail store owners came together in 1985 to form Carpet One Floor & Home. Today, the number of member stores exceeds well over 1,000 stores.
Martins Flooring
and Carpet One
Our affiliation with Carpet One, gives us greater buying power, more unique products, industry-leading warranties, and so much more! What does all that mean to our customers? Martins Carpet One offers better pricing, greater selection, and peace of mind warranties along with their award-winning customer service…Truly, a great combination.
Check out these videos from Carpet One Floor & Home that show what Martins Flooring can also offer to their customers. We invite you to contact us today to learn more or visit our Carpet One website.
Ready to Experience the Martins Flooring Difference?