Flooring Services
Martin's Flooring offers a variety of professional flooring services, including flooring installation,
floor care and maintenance, interior design, and window treatment installation.
Let Martin's help you with all of your Flooring Installation needs! Martin's Flooring is registered in Pennsylvania as a Home Improvement Contractor, contractor number PA005901.
Martin's Flooring is also rated A+ with the Better Business Bureau.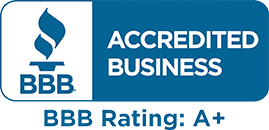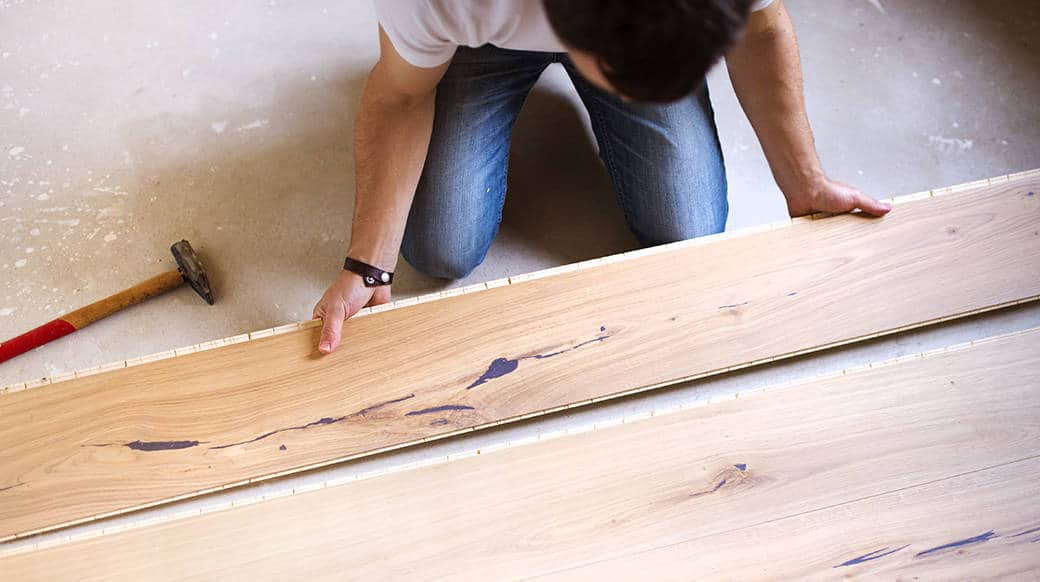 Martin's Flooring makes shopping for new flooring and window treatments easier. It's especially suited for today's active families. Why not try their Shop-at-Home Service and see the convenience for yourself?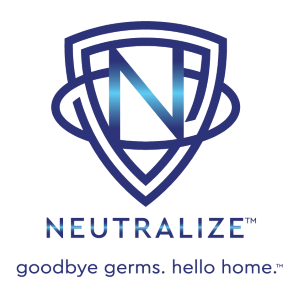 Introducing Neutralize™, our exclusive Floor Installation System
We believe that your home should be the safest place in the world. That's why we created the Neutralize™ system. Available as part of any new floor installation, Neutralize eliminates mold, mildew, germs, and 99.9% of viruses. And yes, that includes COVID-19. 
Floor Maintenance & Cleaning
Cleaning your floors can be a daunting and never-ending task. Why not call the floor care specials at Martin's Flooring to clean all of your carpets, tile, hardwoods, upholstery, area rugs, and more.
Your satisfaction is 100% guaranteed!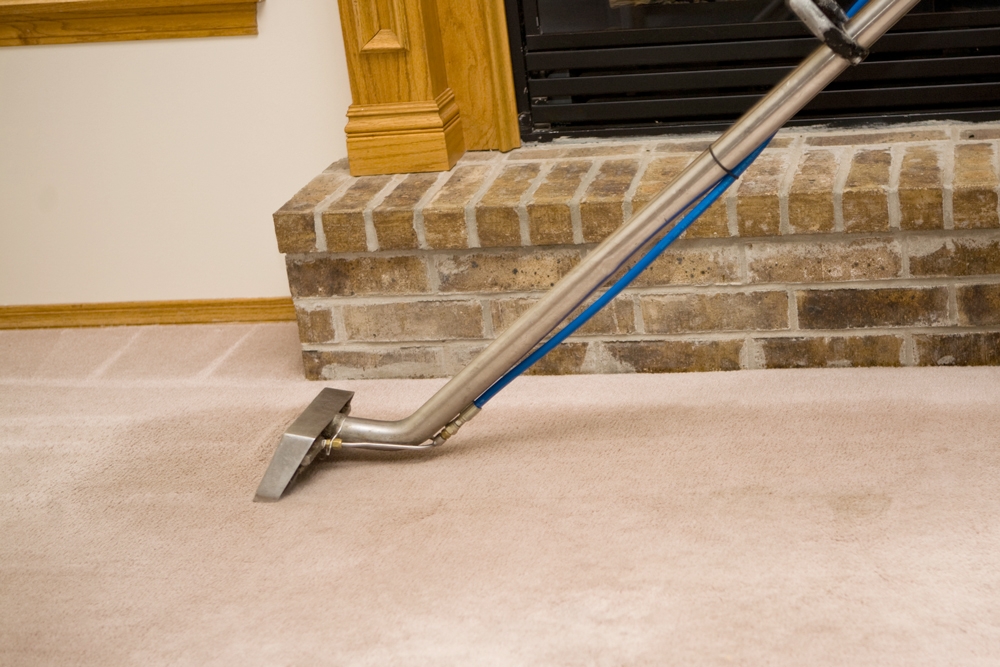 Ready to Experience the Martin's Flooring Difference?
Get a FREE in-home measurement and design consultation