What to Expect
You can expect to receive the same care and attention we provide our residential customers. Working with you and your contractor, our skilled staff provides the talent and materials to create a completely new look for your next remodeling project. Whether you are renovating an existing location or planning to finish a new space, Martin's Flooring will work with you to find a solution that reflects your tastes while giving you a floor, backsplash, or window treatments that will last for years to come.
What to Expect
We work with many of the area's leading new home builders. Several of our contractors use our showrooms as the selection centers for their clients. We can work with the builder's designers, or we can work on behalf of the builder and provide their clients with free design help during their floor selection. We will help them pick out the floors of their dreams, while helping them stay within the builder's allowance whenever possible.
What to Expect
There are times that builder contractors are asked to create some custom look for their client's homes. Martin's is equipped and has the expertise to help you, the contractor, deliver astonishing custom work. Whether it is custom backsplashes, patterned designed flooring, or even custom fireplaces, Martin's has design consultants that will help the homeowner create their unique floor design. They also installers who are experienced and can install practically any flooring design that can be conceived.
Meet our Builder Commercial Team
Martin's Commercial Sales Team are Experienced Professionals
Our team brings over 120 years of combined flooring experience into every customer's project, because collectively, we always work as a collaborative team to ensure that your project is completed on-time and in-budget.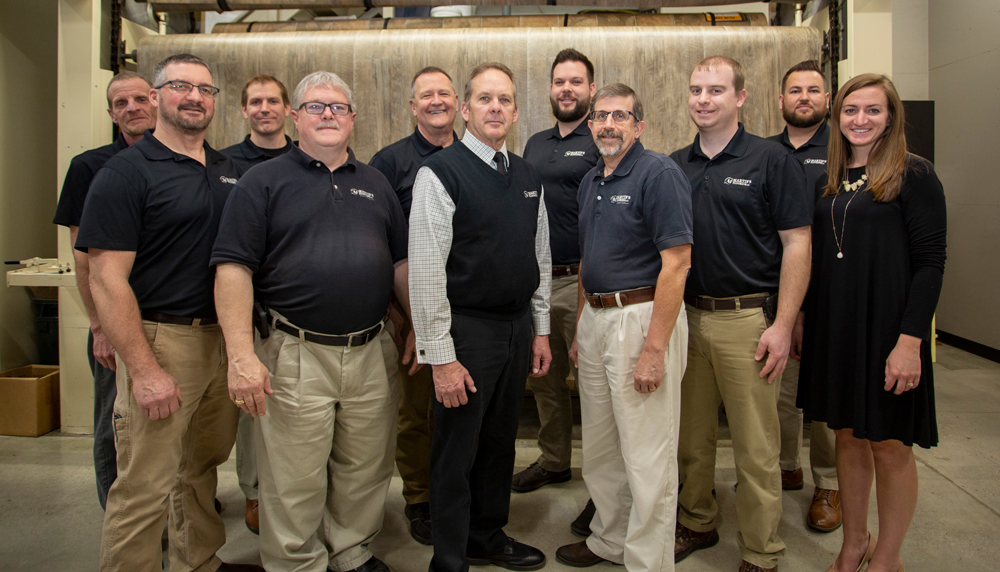 Looking for a Reliable Home Builder or Remodeler?
Hiring the right contractor is key to any successful home enhancement project. We work with the finest builders and contractors in our area and would gladly provide you a list of trusted partners that we work with. Give us a call at 717-445-7799 and ask for Kayloni in our Builder Contractor department.
Looking For Something Else?