Floor Cleaning and Maintenance
Every day traffic in your home can make your carpets dingy, especially in front of doors and well used furniture. As many of us have discovered, children are bound to spill something that stains. Often these stains and soiled areas will not respond well to readily available retail carpet cleaning products. That is where professional assistance comes into play.
Here are some tips for caring for your new floors.
Professional Floor Care and Maintenance
Cleaning your floors can be a daunting and never-ending task. You can rely on the floor care specialists at Martins Flooring to clean all of your carpets, tile, upholstery, area rugs, and more. Your satisfaction is 100% guaranteed!
Here is what Martins Flooring can offer you:
Consistent, quality carpet care with a satisfaction guarantee.
Responsive carpet care with a wide range of appointment times available for your convenience.
Highly trained professional technicians.
The best equipment available in the Lancaster, Reading, and York, PA areas.
Use of mild, eco-friendly chemicals.
Pre-treatment of stained and heavily soiled carpets.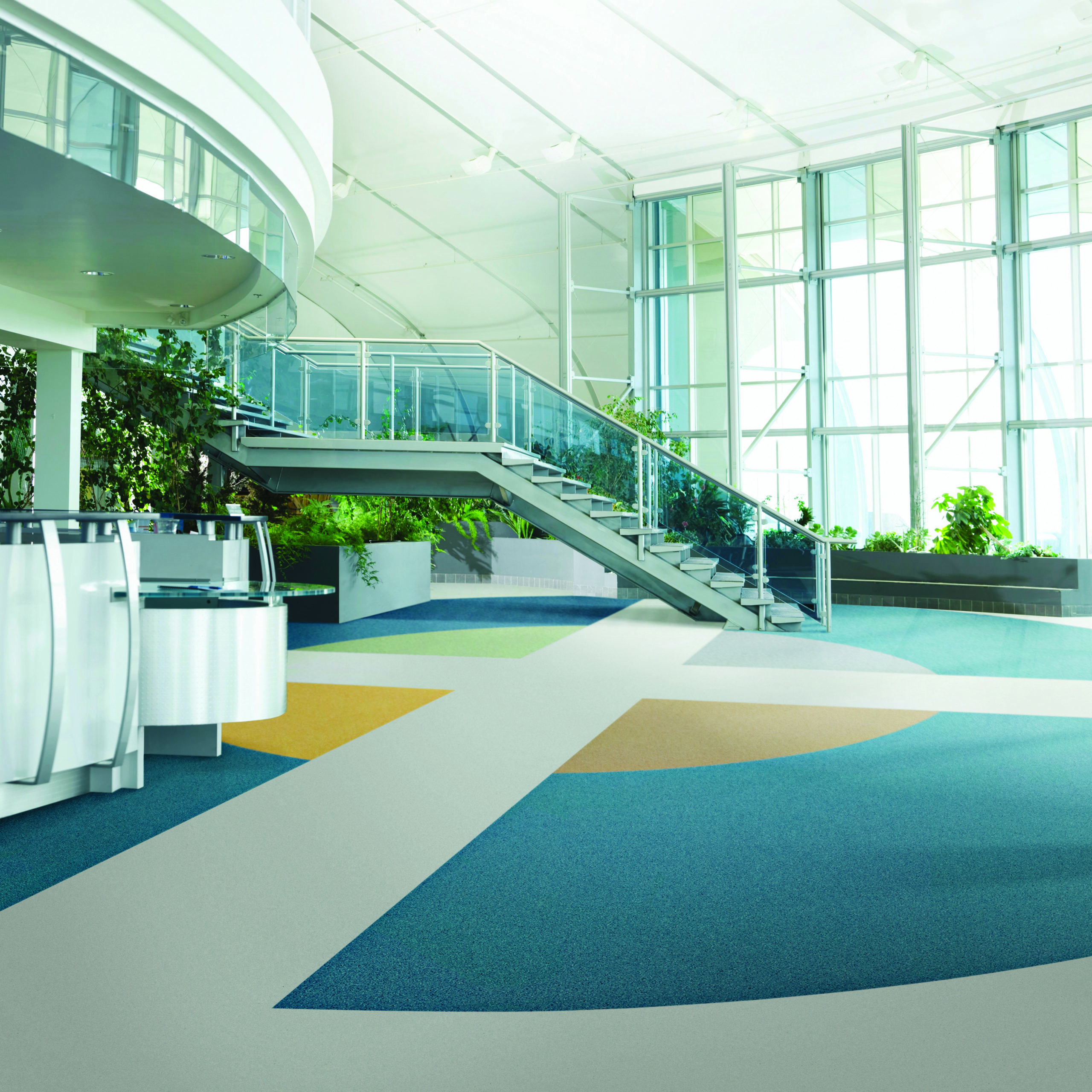 Commercial locations can experience much higher foot traffic than a home. Banquet centers can see several hundred visitors in a single night, wearing and staining carpets quickly and severely. Martins Flooring can help you avoid the expense of frequently replacing your carpeting.
Having your carpets professionally cleaned can:
Carpet cleaning in highest traffic areas, called interim or spot cleaning, saving you money.
Carpet protection. Martins Flooring can apply a protectant to prolong the life of your carpet, partitions, and furniture by resisting spills, dirt, and normal wear and tear.
Professional strength carpet deodorizers delivered to the source of odors.
The professional carpet cleaning team at Martins Flooring can meet all of your needs.
Other Cleaning Services
Martins Floor Cleaning Division provides a number of professional services to help maintain your home or business.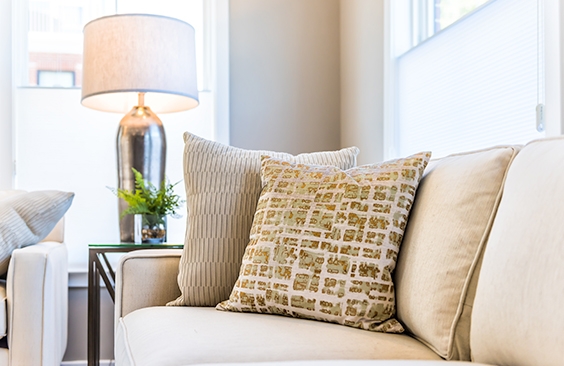 Upholstery
Martins Floor Cleaning Division provides upholstery cleaning and is experienced at cleaning even the most delicate fabrics safely. Their thorough cleaning process will remove dust and other indoor contaminants and leave your upholstery not only cleaner but healthier.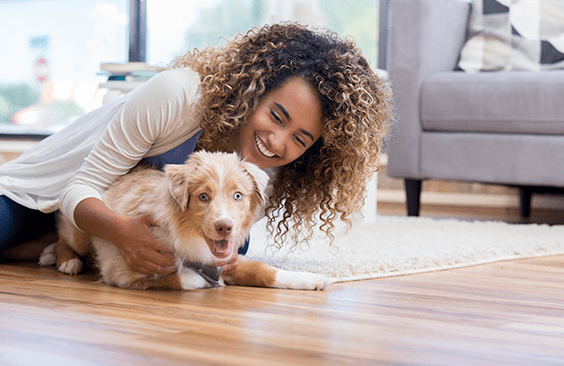 Area Rugs
Martins Flooring puts a lot of care into cleaning your area rug, but you'll probably be more impressed with what they take out of it. Their gentle methods lift away spots and remove ground-in dirt from your rug's delicate fibers. Martins will either clean the rug in your home, pick it up and clean it at the Denver location or you can drop it off and pick it up at any of their four locations.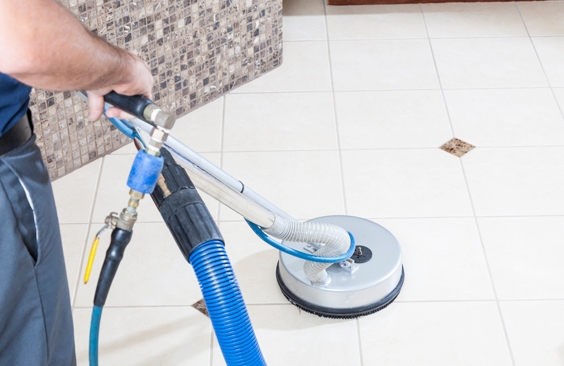 Tile & Grout
Martins Total Floor Care also offers professional tile and grout cleaning, resealing and coloring. Their state of the art equipment and expert knowledge of the cleaning industry makes Martins the best choice for your tile and grout cleaning needs. Contact them today to schedule your tile & grout cleaning appointment.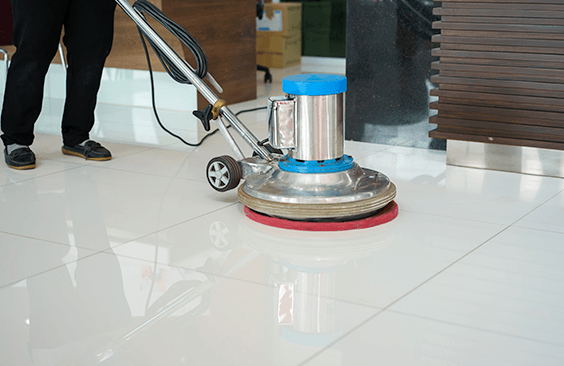 Commercial Vinyl Composite Tile (VCT)
Martins Floor Cleaning Division also offers service for the commercial customer. Martins can strip, clean, wax and polish new or existing VCT flooring. Call today for an accurate, complete estimate.
Ready to Experience the Martins Flooring Difference?