Residential Flooring
& Window Treatments
Meet the Residential Team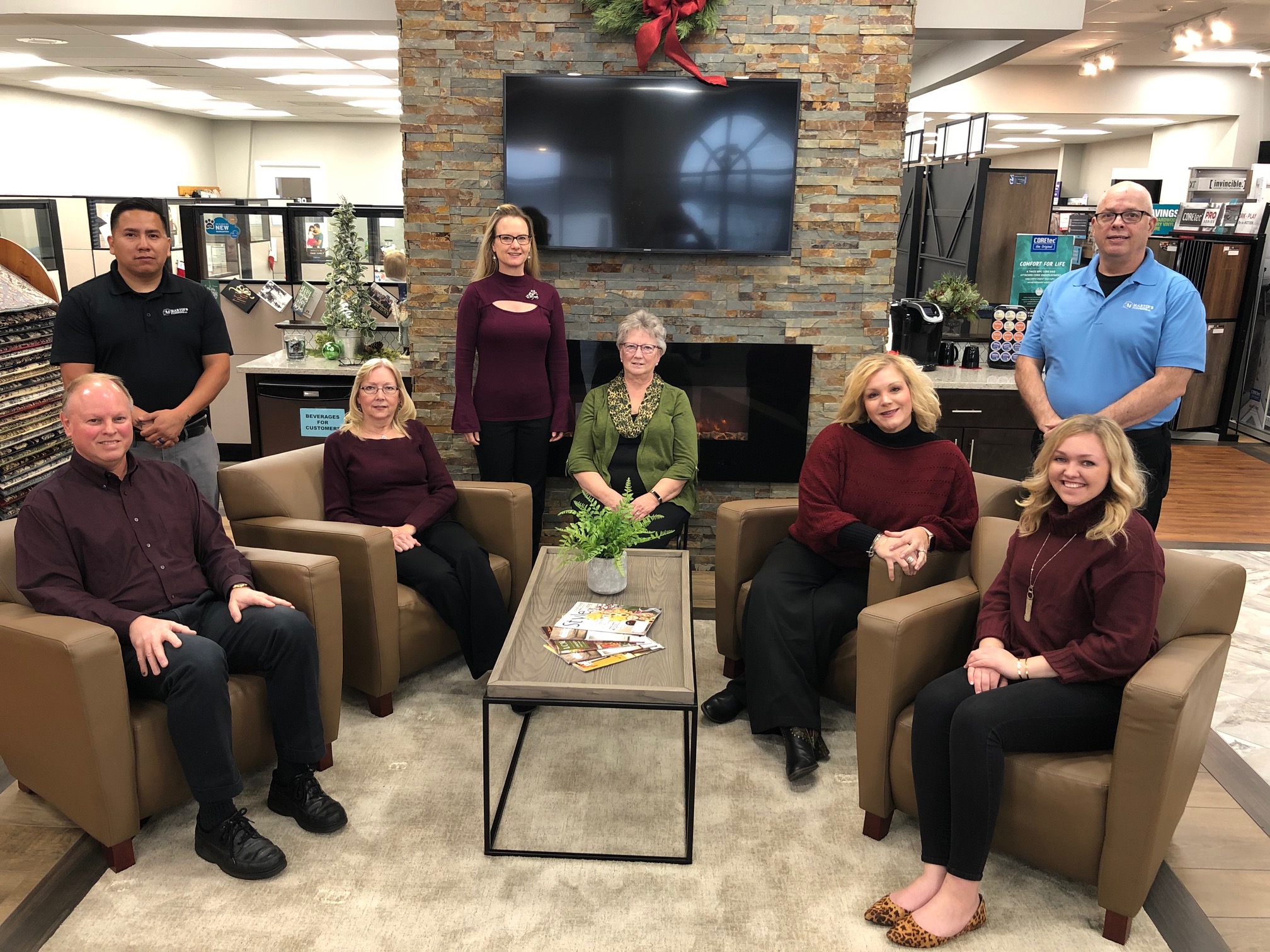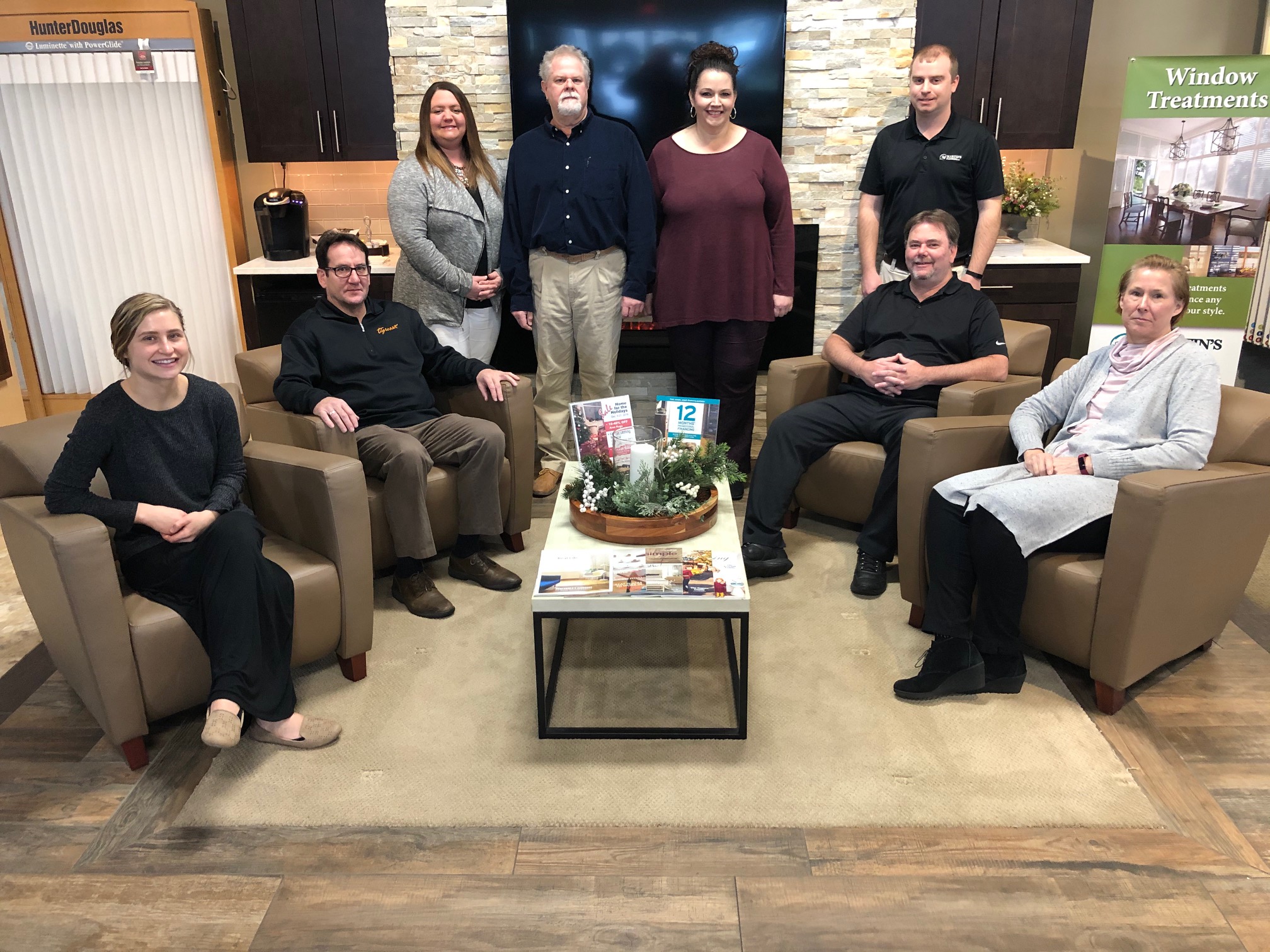 Certified Flooring Professionals
Our flooring associates come from a wide variety of backgrounds and each have their own particular talents, but when they become a member of the Martin's Team, they are given thorough training in the classroom and in the field, so they will be thoroughly equipped to help their customers with their flooring needs.
New salespeople are placed within every department of the company during a stringent 13 week training course, where they will be exposed to all facets of the flooring business and learn about everything from Billing to Order Entry to Estimating to Installation to Carpet Cleaning and More! By the end of their 13 weeks they will have had many hours of online training from Carpet One University and will have earned their certificate as Certified Flooring Professionals.
Looking For Something Else?