While 2014 was the year of chevron prints, text as décor and mirrored furniture, in 2015 you'll see those trends fades as new ideas replace them. So what's new and now in home interiors trends? Read on to find out…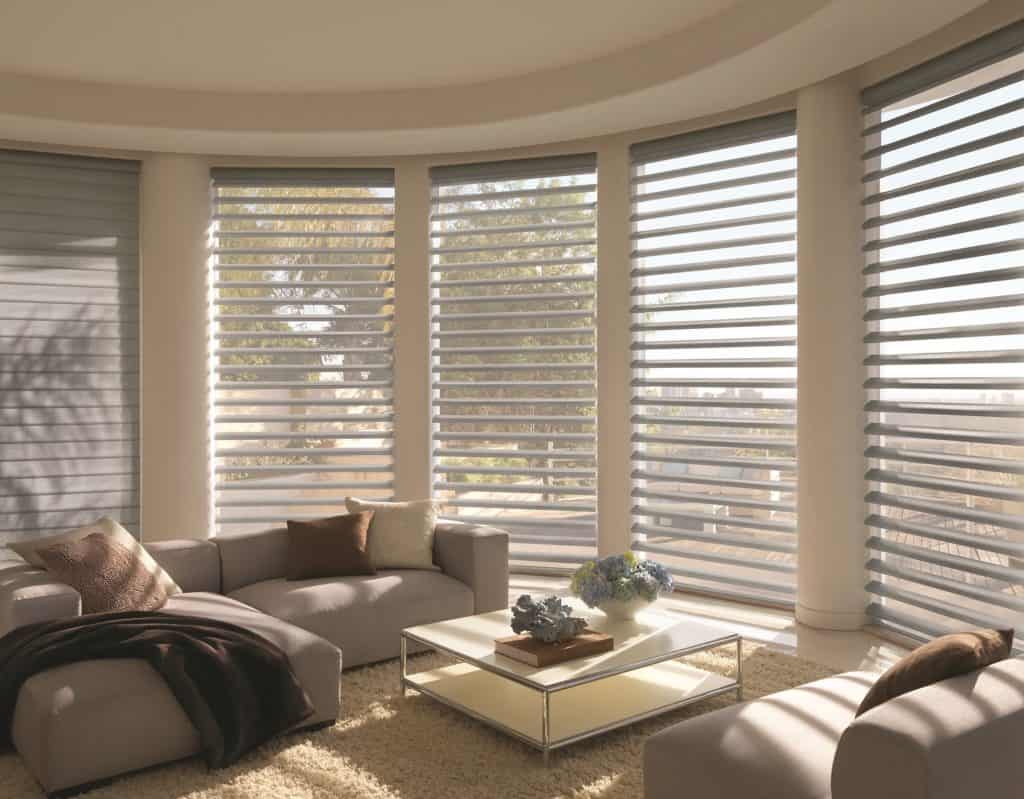 1. Bring back the Big, Comfy Sofa. Rejoice! Sectionals are back. For 2015, living room spaces return to a relaxing tone instead of acting as a stuffy showpiece. So get one with recliners on the end and put your feet up and relax.
2. Mix and Match. Unique pairings take center stage and draw attention to design. Case in point? A rustic dining table lined with mod chairs showcases the unique details of each item, making an interesting conversation piece.
3. Statement Light Fixtures. Serving as bot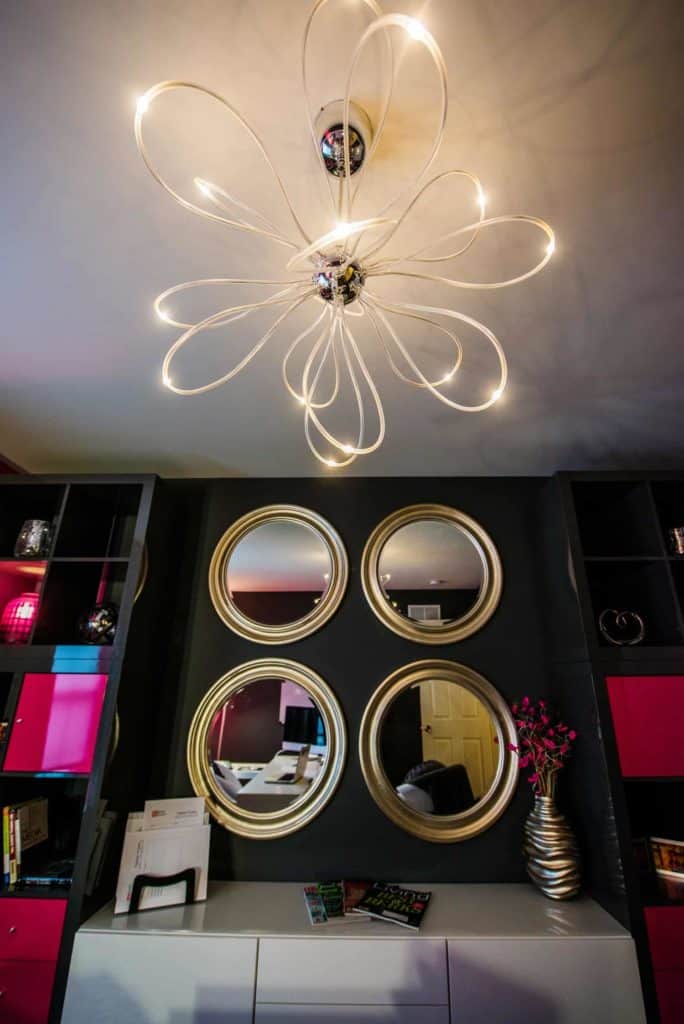 h a sculpture and as a functional lighting piece, chandeliers are back in a big way. The best of the best cast angular shadows on nearby walls, too.
4. Paint it Black. Your window frames, that is. It's a great way to highlight beautiful vistas outside a window as it draws the viewer's eye. Black framing is also a unique way of contrasting classic white crown moulding.
5. Reflective Rugs. Want to deliver a truly unique and trend-forward piece? Invest in a Painterly Rug. The visually fluid flooring boasts irregular patterns and breaks up the grid-like feel of a room filled with rectangular furniture. Some even have a silky, reflective shimmer to them that appears to change colors.
How do you ground great accent pieces? With great neutral flooring and/or window treatments, of course. And Martin's Flooring has you covered. Visit one of our four showrooms in Denver, Harrisburg, Lancaster or Wyomissing.