March 23, 2020 Update
We continue to monitor and adapt to the ever-changing COVID-19 mandate from Governor Wolf.
It was just last week that we started making sure our Showrooms were safe for our customers with the social distancing, including the cleaning and sanitizing of our stores multiple times per day. We also put in place very stringent practices of how we would protect our employees and our customers when they were in your home for design consultations, measurements, and installations.
We pivoted again when the Governor announced on Thursday that all non-life-sustaining businesses were to temporarily close, which we did start on Friday.
Later, some industries including construction were allowed to file for an exemption allowing them to continue working on life-sustaining building projects like healthcare. Several of our leading contractors were granted exemptions to continue working on these facilities. Since we also work in the construction trades, we were also granted an exemption to work with our contractors on these projects. We have applied for other exemptions related to commercial contractor projects and are awaiting word on those.
So, what are we saying? While our Retail showrooms will remain temporarily closed by order of the Governor, Martin's is still open for business for commercial customers who have been granted exemptions to continue work. Our entire builder and commercial sales and support division are working remotely with their customers by phone and email.
In addition, we have residential sales personnel continuing to work from home and are available to answer your questions about your projects or upcoming flooring needs.
The country's response to the Coronavirus pandemic continues to evolve, and we will make changes to this page as changes are announced by the state and/or federal government.
We will continue to do everything we can to support our impacted employees and will share updates and stay connected with you through our website, social media, phone, text, and email. Feel free to call or text us at 717-445-1709 or email us at salesdept@martinsflooring.com.
Together we will get through this.  We are celebrating 35 years in business in 2020.  We aren't going anywhere, so rest assured, we will be here for you when this passes.
While you are here on our site, feel free to look around…
See Flooring We Have In Our Showrooms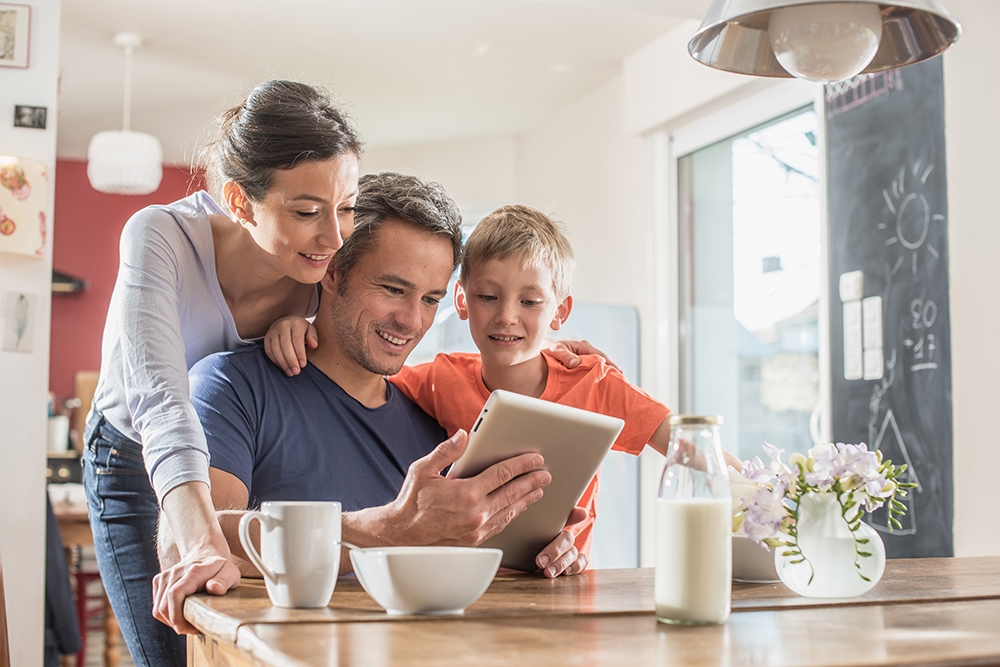 Check Out The Latest Flooring Styles & Trends