We all want to make our homes beautiful, but let's face it, functionality is important too. When it comes to your windows, you can definitely have both. There are many things to consider when you are choosing the right window treatments for your room. Answer these questions and let this photo gallery inspire you as you look for the perfectly beautiful (and functional) window treatments.
What type of activities take place in your room?
Do you have an entertainment center in this room? If so, you'll want to make your window treatments block out light and glare. Are there furnishings that you want to be sure to protect? You'll want to find window treatments that protect from UV rays while allowing natural light in the room.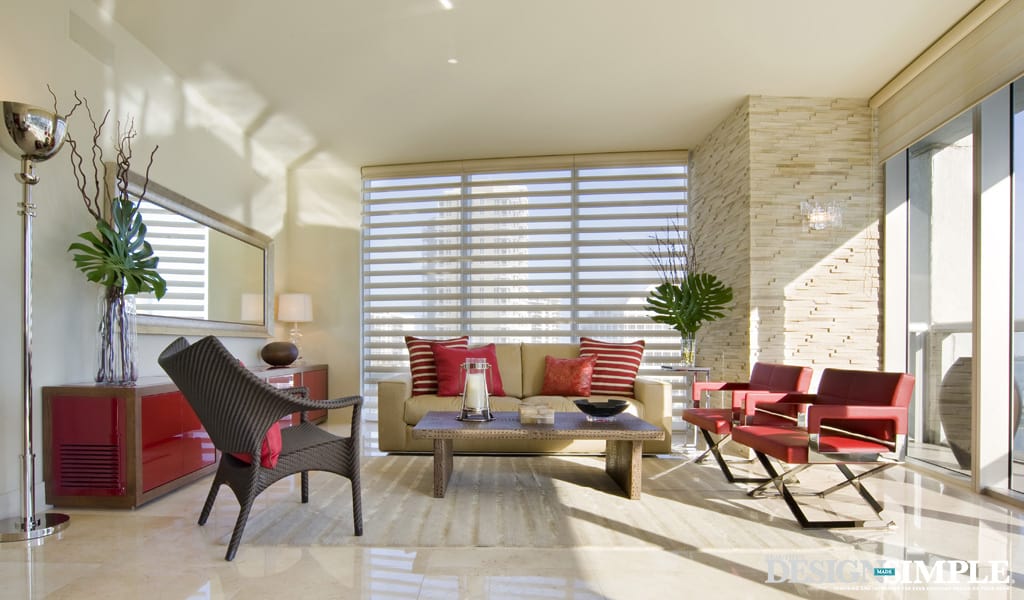 Pirouette window shading with PowerRise® Platinum™ Technology from Hunter Douglas
Is your view important?
Does your home have a beautiful view? If so, you'll want to opt for a window treatment that allows you to enjoy it. If the view isn't so great, however, you may want the option to cover up for some privacy. Investing in window treatments that allow you the option of whether to see outside may be the best option for you and your home.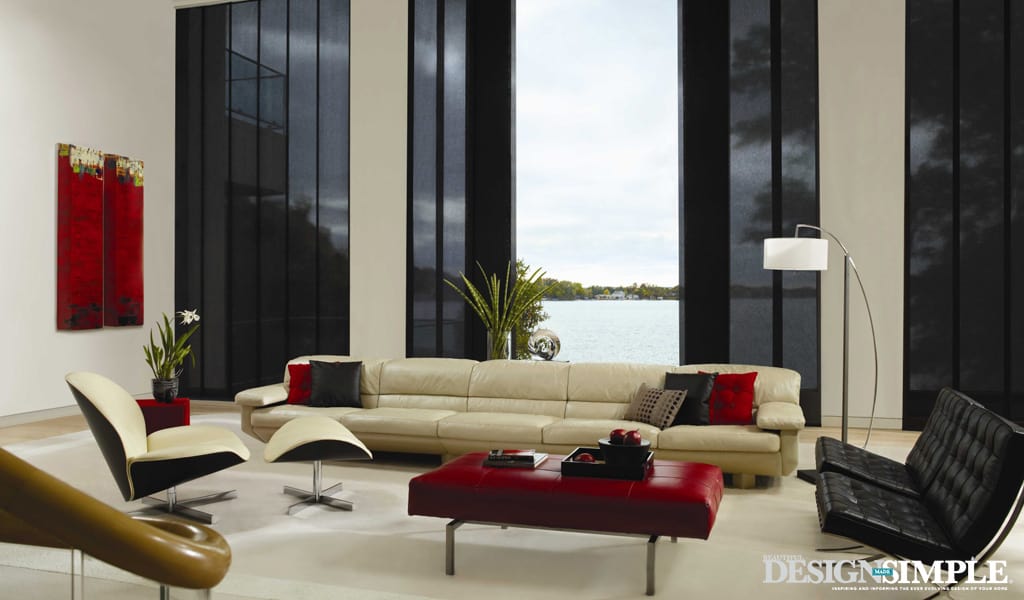 Skyline Gliding Window Panels from Hunter Douglas
Do you need some privacy?
Some areas of your home require more privacy than others. Also consider if you have neighbors nearby that can easily see in your windows. Save yourself (and your neighbors) by making sure that you have window treatments that provide you with the privacy you need.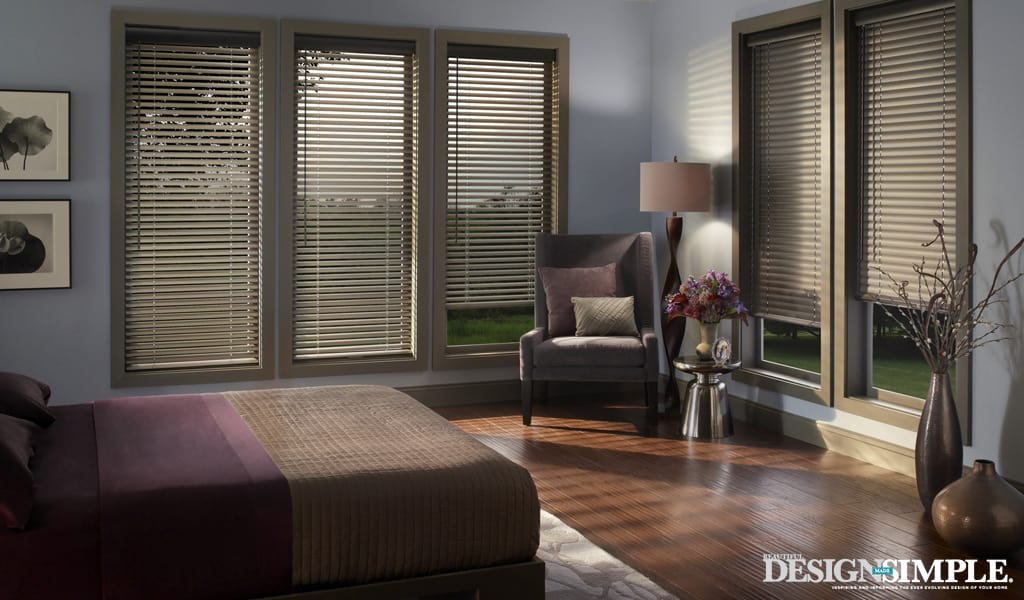 Natural Elements blinds from Hunter Douglas