At Martin's Flooring, we are unapologetic when it comes to doing whatever it takes to have happy, satisfied customers. It is our goal through every facet of the customer's journey. In fact, we capture this goal in our Mission Statement and Core Values.
When everyone on the Martin's Team strives daily to fulfill the Mission Statement, our customers see it. This gives them confidence in the work we have been contracted to do that it will be done right, and that we stand behind the work that we do, hence…We Install Confidence.
Our Mission
Working together in harmony to achieve a common goal of meeting and exceeding the expectations of our customers.
Excellence
Giving the best first class service and achieving excellence each day
Integrity
Honesty and truth with no compromise
Respect
Giving due respect to self and others to maintain teamwork and growth
Accountability
Being responsible for our actions that influence our customers and co-workers
Agility
Urgency to respond in a quick manner to our customers' needs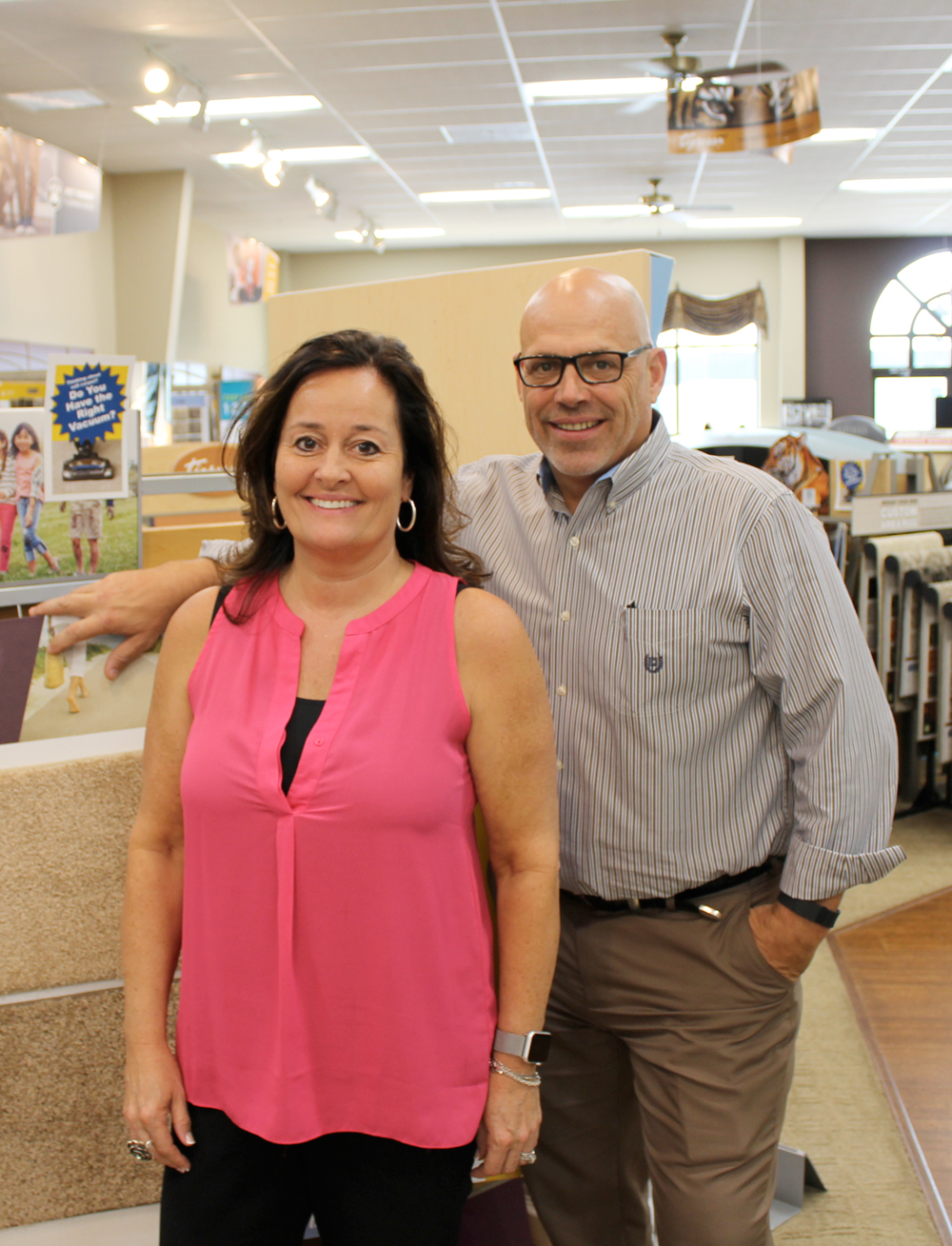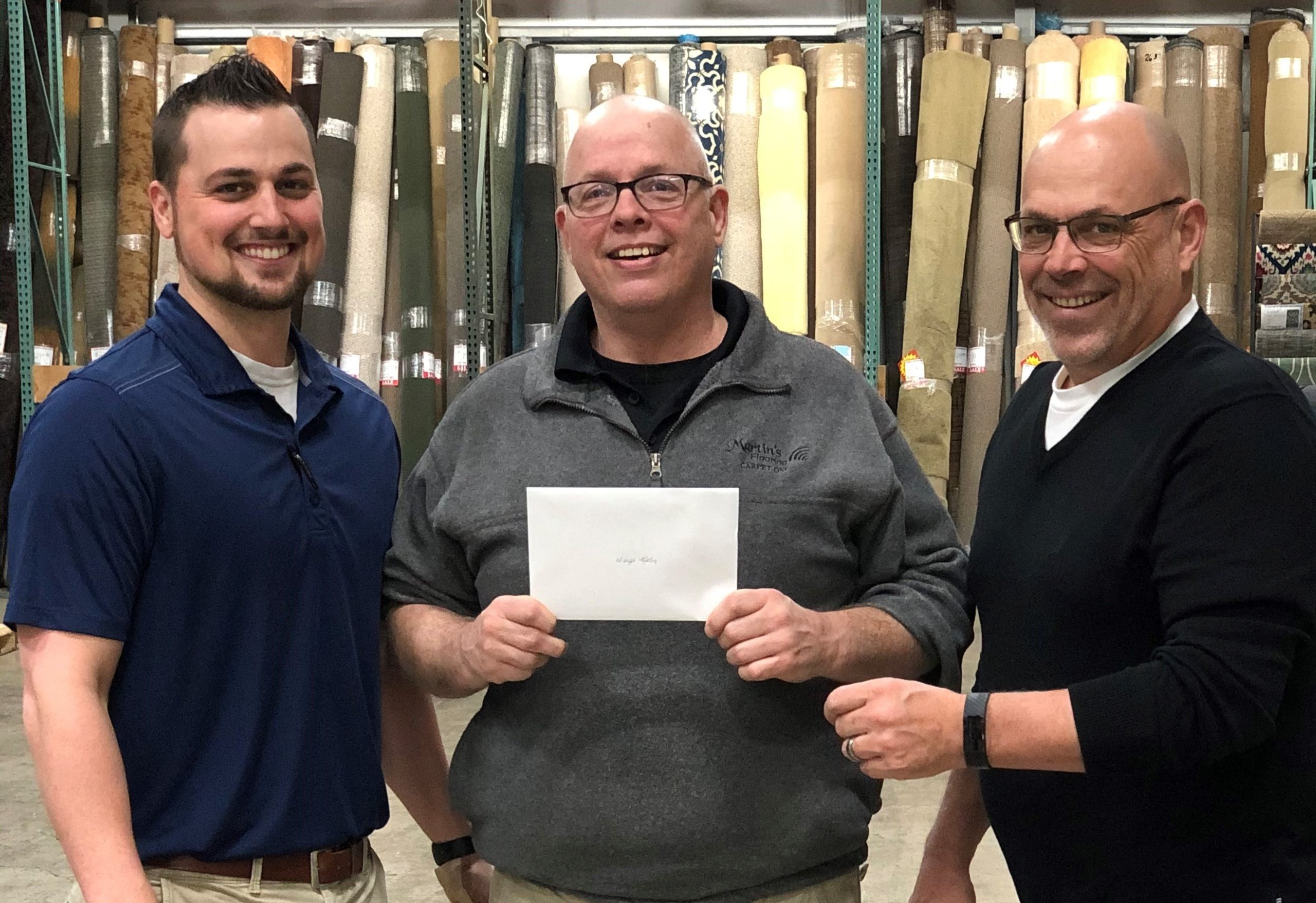 We Install Confidence Because of Our People
We reward. We recognize. We bring our families together for company functions and service opportunities. We strive to create a family friendly atmosphere. We have a liberal Paid Time Off policy, because we believe in providing a proper work-life balance. Our people are the best. You can have confidence that you are working with trained professionals, who want to give you the floors and window treatments of your dreams coupled with an outstanding experience.
We Install Confidence Because of Our Process
Our staff is among the most professional and highly trained in the flooring industry. From our store sales personnel, to our back office personnel, to our installation teams, we endeavor to train, recognize, and only give our customers "the best". We give our employees the latest technological tools to provide our customers with the most efficient and easiest way of doing business with us.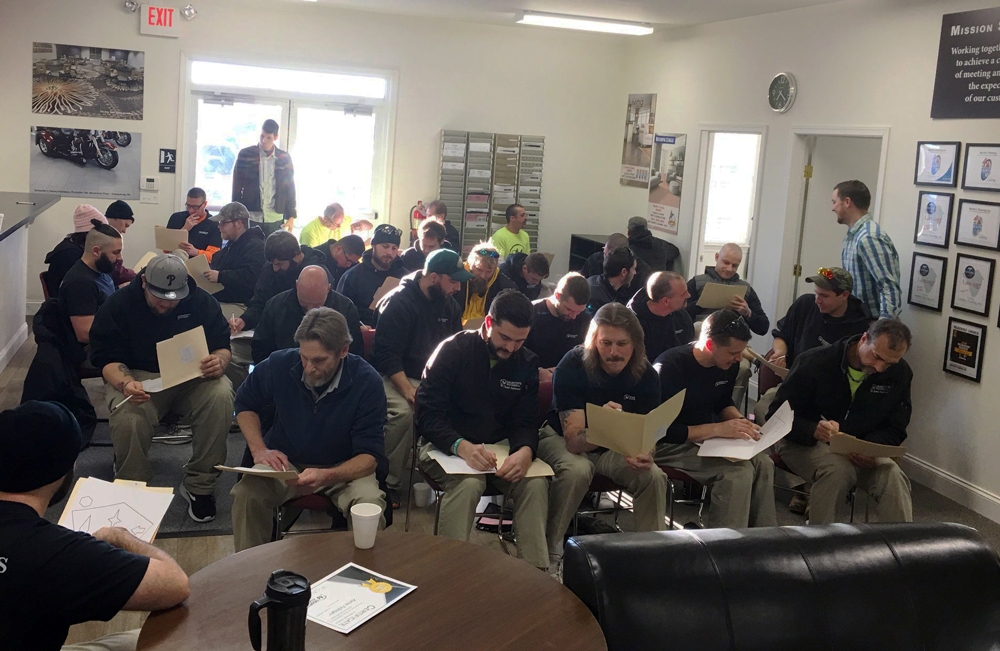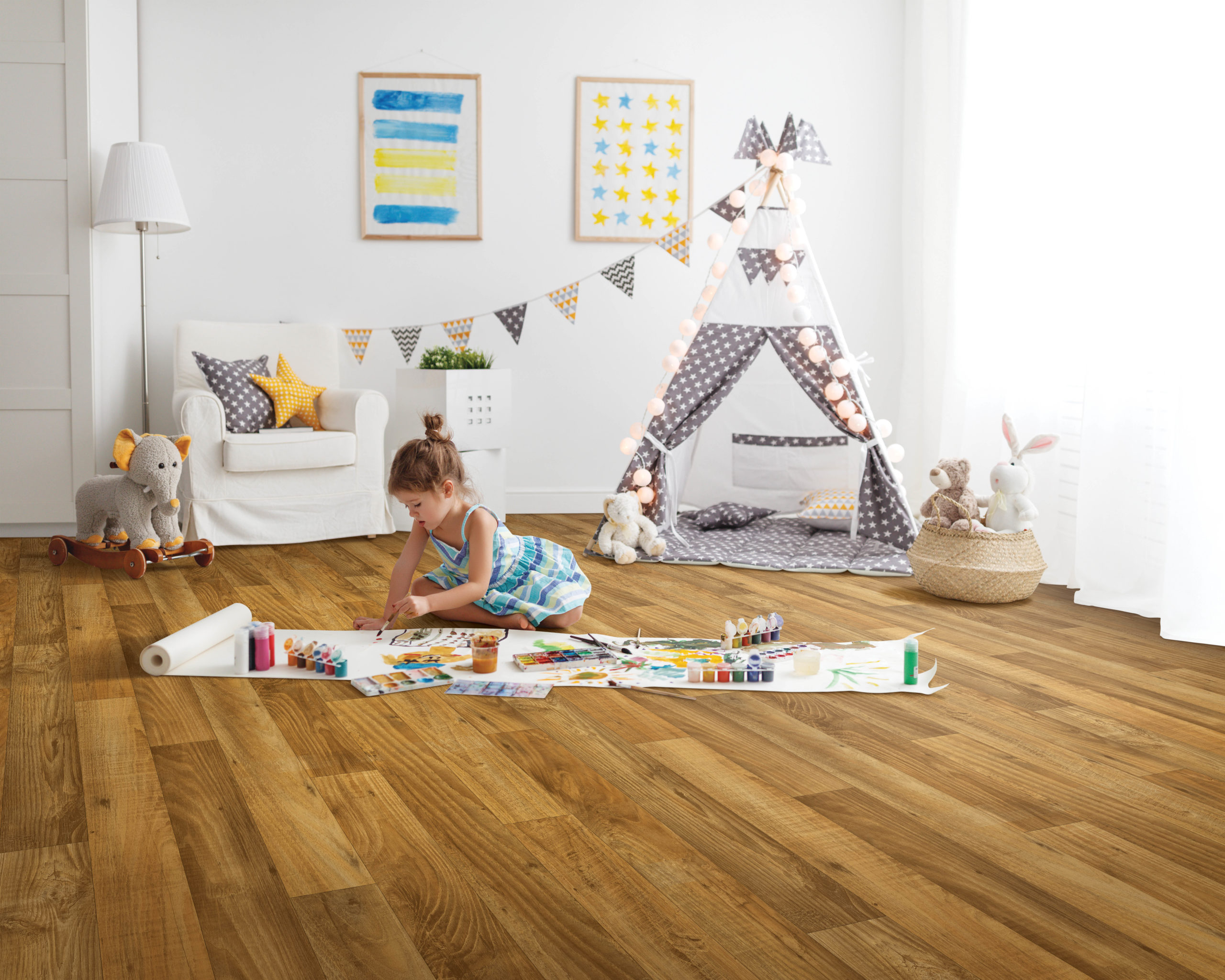 We Install Confidence Because of Our Products
If the products we sell were not the best in the industry, it would make our customer's experience less than satisfactory. For this reason, we only deal with the leading manufacturers in the flooring and window treatment business. We want to make sure the products we provide are always first quality, top-of-the-line goods. It was this desire to provide our customers with the best that Mike and Barb Martin joined the world's largest flooring cooperative, Carpet One Floor and Home in 1995. This not only gave them tremendous buying power, but also gave them access to the leading providers of flooring products.
We Install Confidence!
Let us show you how with your next project!