Aside from our commitment to customers for quality products and services, we're also big believers in giving back to the communities that our locations call home.
We look to continue as responsible members of the community in 2015, but also wanted to share the projects with which we had the pleasure of participating in the past year.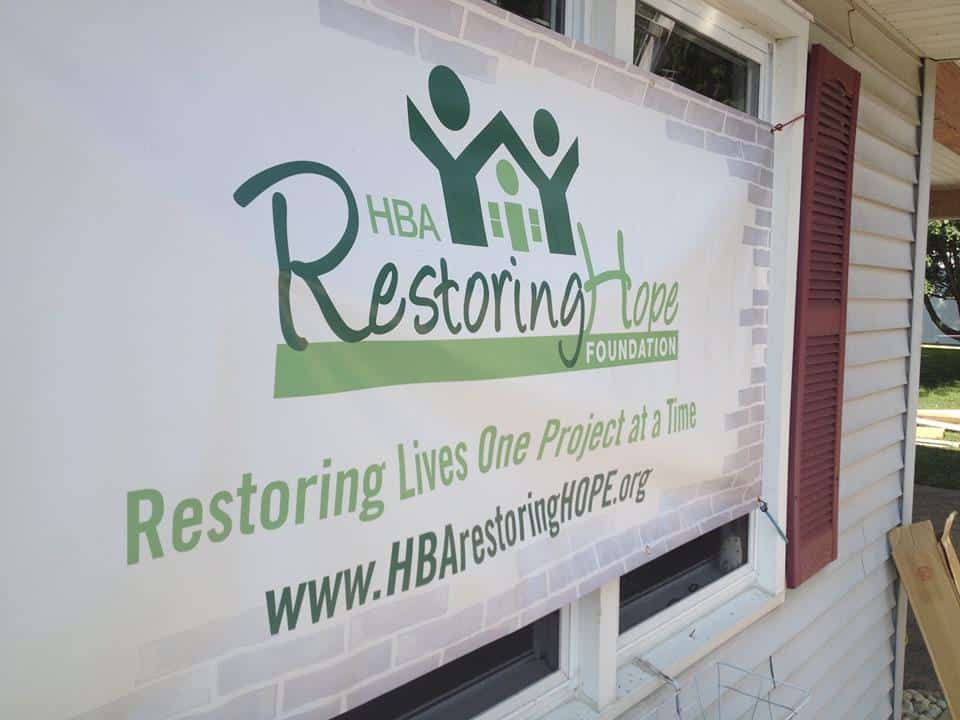 Restoring Hope. We were privileged to help the Restoring Hope Foundation in accomplishing its mission "to construct solutions to address unique challenges of deserving people in Berks County" for the organization's fifth year running by giving a hand up, not a hand  out to the more-than-worthy Welgo family of Upper Bern Township. The Restoring Hope Foundation aims to "restore lives one project at a time." Applications are being accepted for 2015's project through March 13 and can be found online at www.hbarestoringhope.org.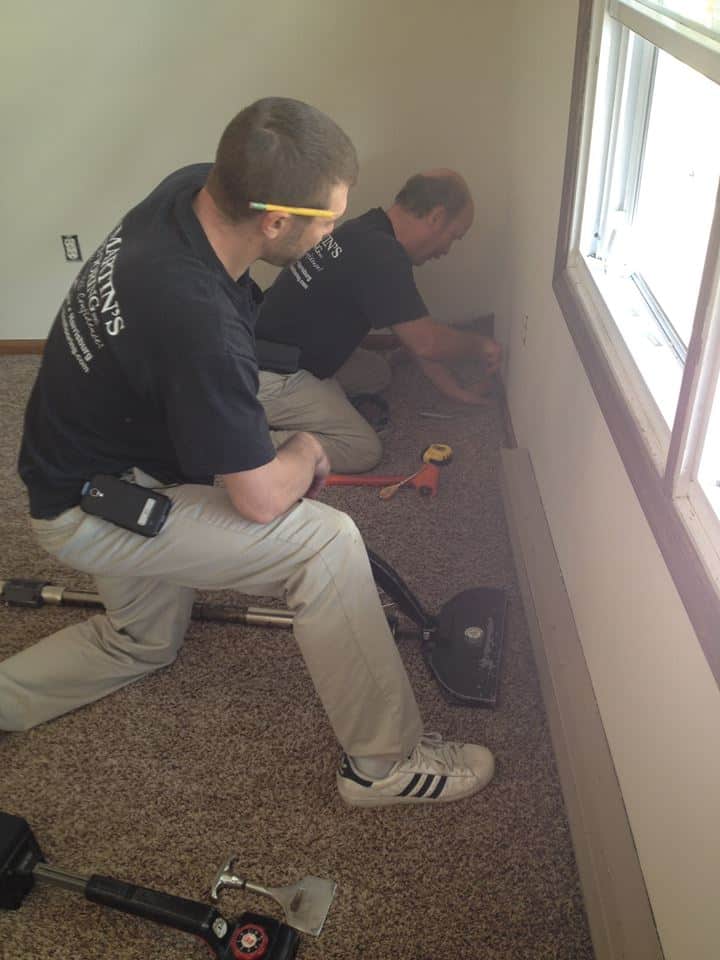 Making an Impact. In Lancaster County, we were more than happy to help a joint project between the Building Industry Association of Lancaster County, the Lancaster Housing Opportunity Partnership and IMPACT! Missions to restore a home in Lancaster as part of an effort to refurbish properties in blighted areas of the city and make them available for purchase to deserving families for ownership. More information is available at www.lancasterbuilders.org.
As always, we're happy to help with your home renovation and cleaning needs, from window treatments to floor coverings, cleaning services and more! Just call 717-445-1786 or fill out a contact form for more information.