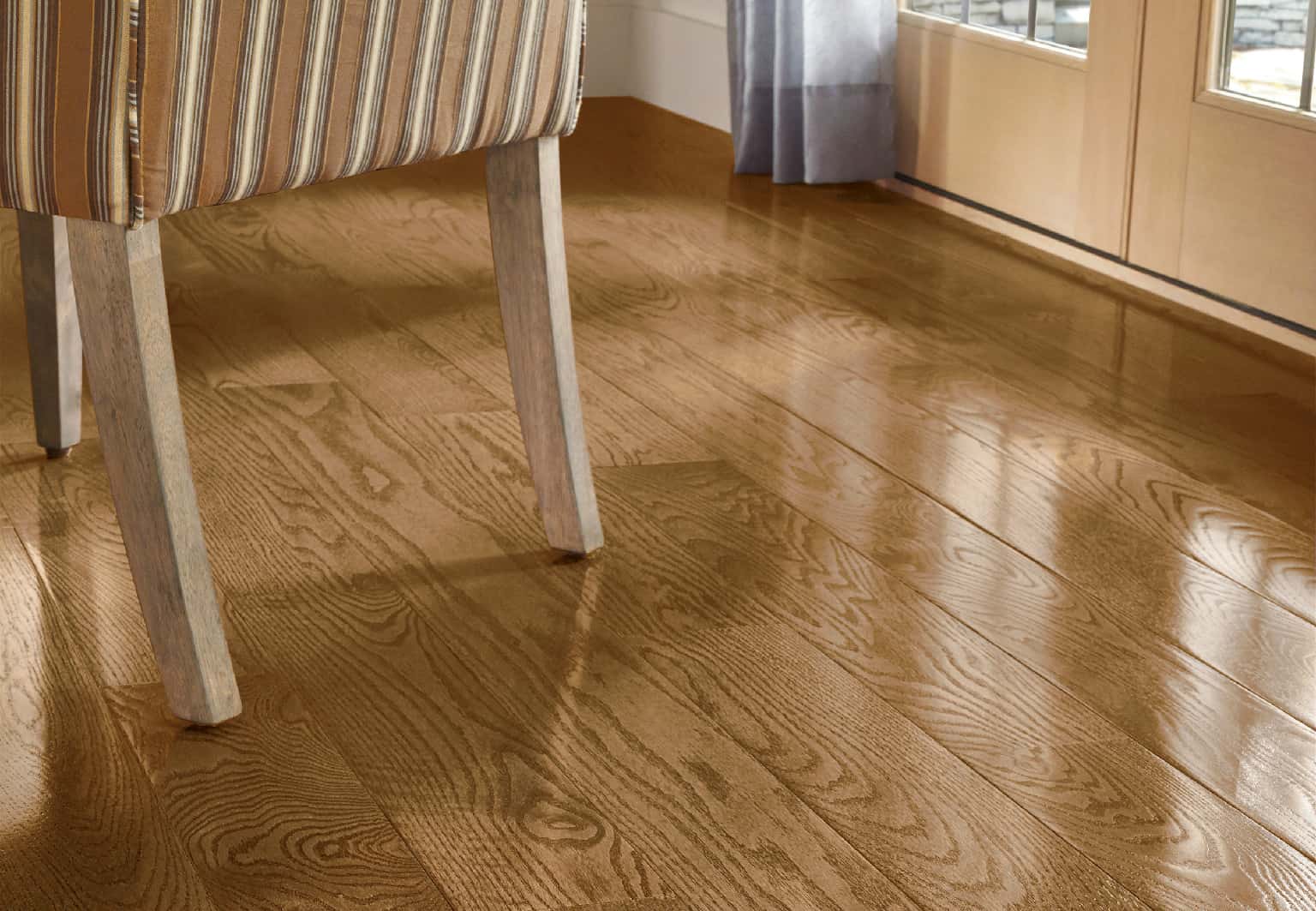 5 Summer Tips for Your Floors
We have officially entered the Summer of 2015. As you plan your vacation and other summer activities, don't forget about your flooring. Here are some simple steps you can take to ensure that your ...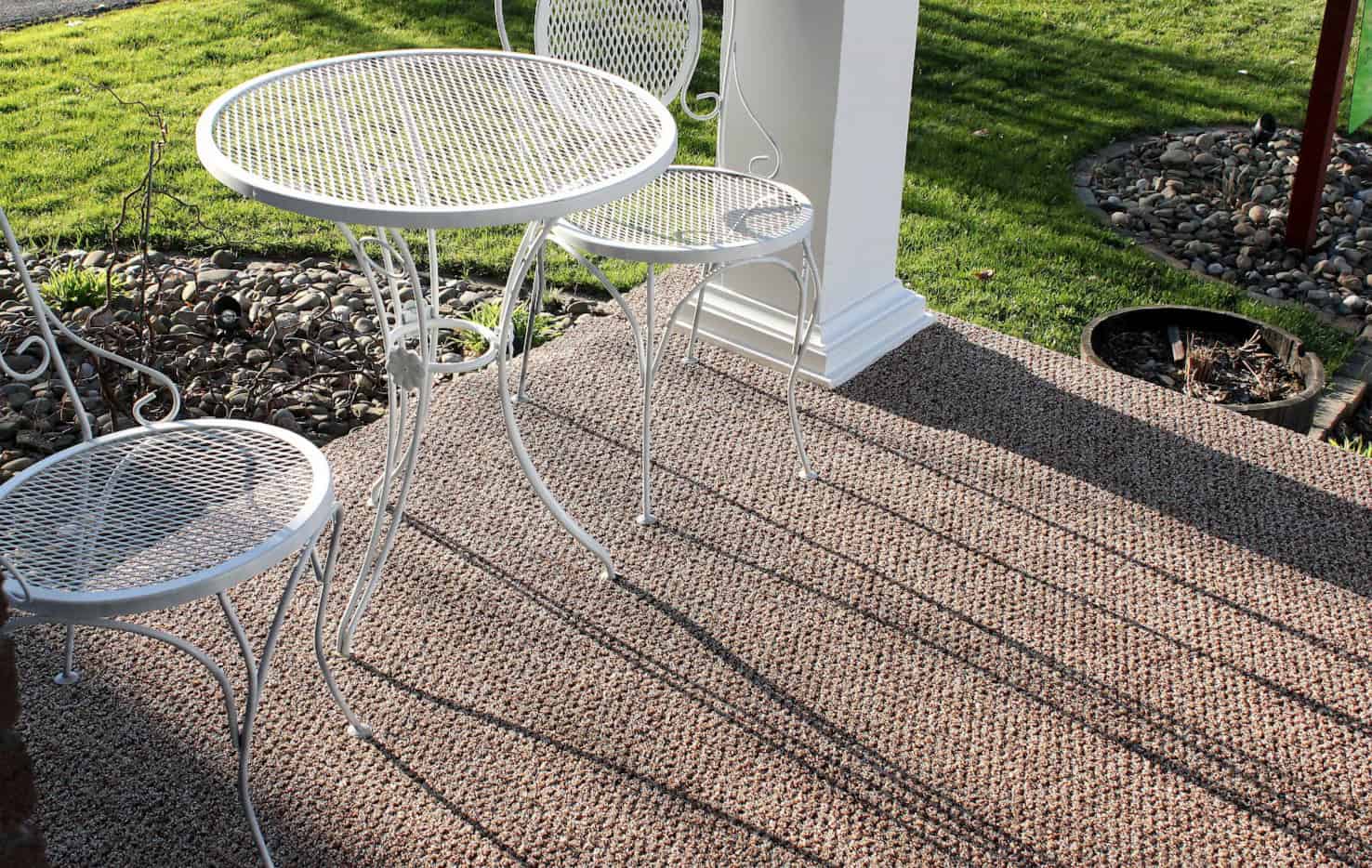 Flooring for Outdoor Living – Part I
The popularity of Outdoor Living Spaces has never been stronger than it is today. Homeowner's are in love with their patios, decks, porches, screened porches, outdoor kitchens, outdoor home entertai...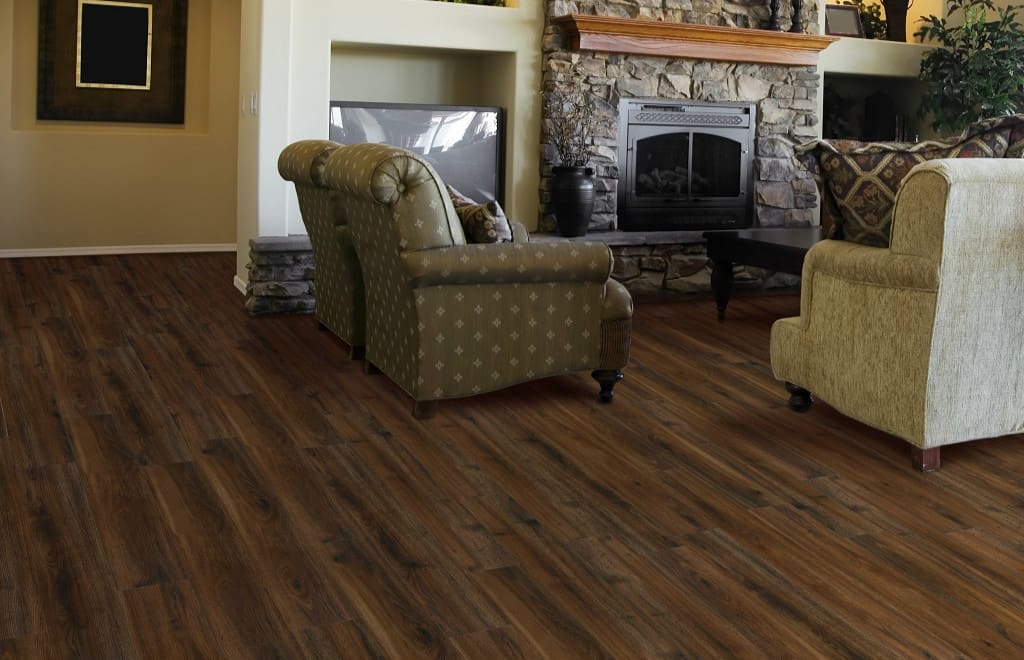 Luxury Vinyl Flooring – Beautiful & Practical
When you think of vinyl flooring, our minds often think of that shiny ...