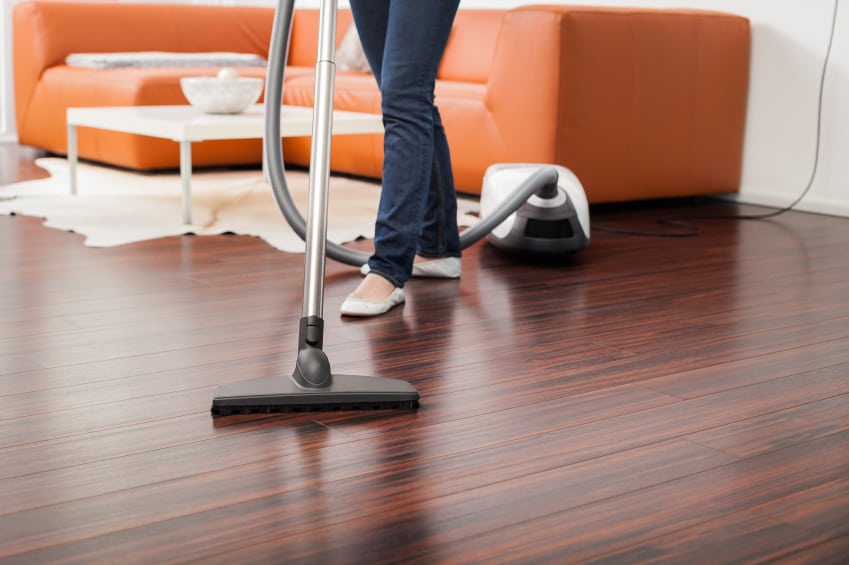 Caring for your Hardwood Floors over the Holidays
It's that festive time of year when families gather together to celebrate the Holidays and the beginning of a New Year. This usually means there will be lots of hanging out in the kitchen and livin...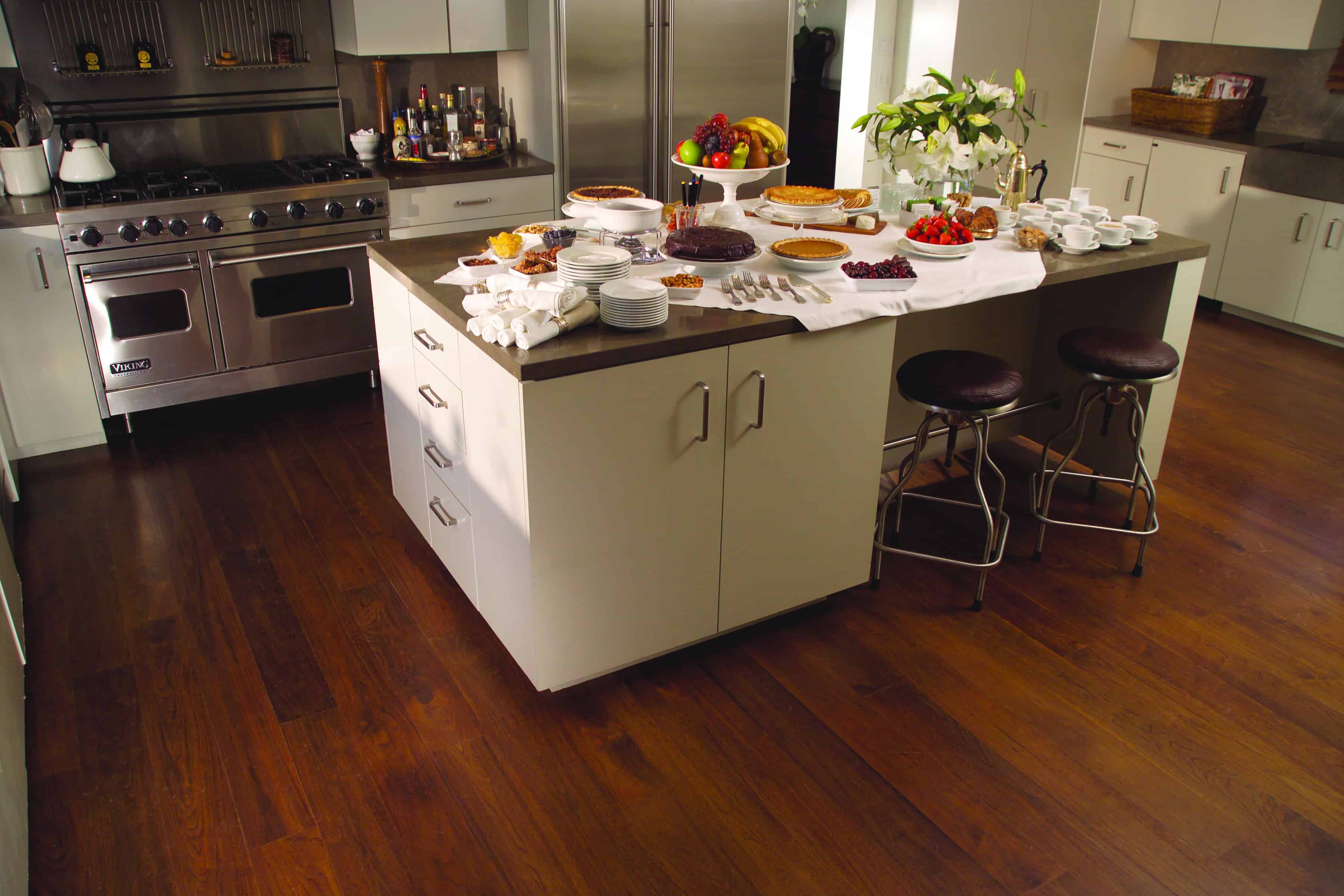 Trends in Hardwood Flooring
If you are looking to add genuine resale value and even more importantly, beauty to your home, installing hardwood flooring is the answer. Homeowners are definitely moving away from the traditional 2...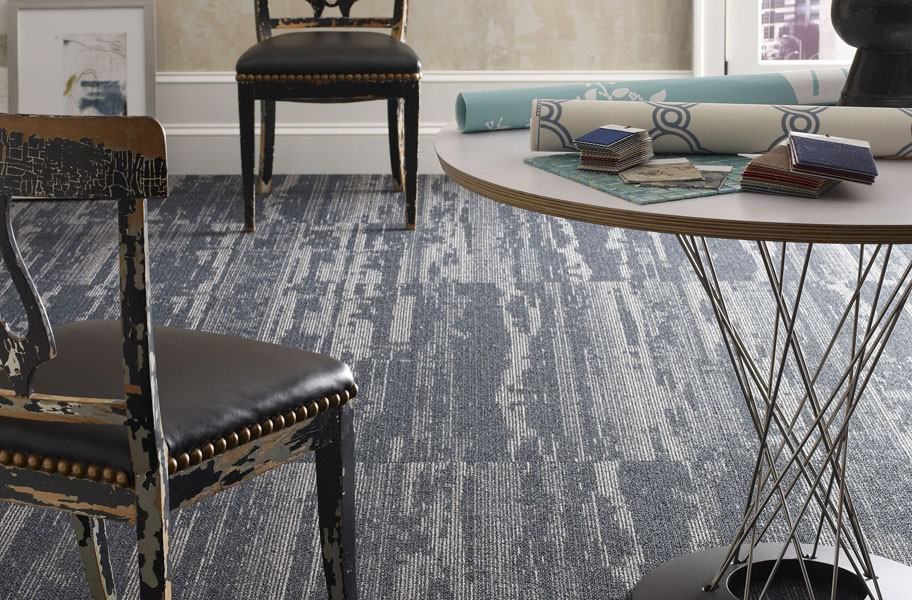 Carpet Tile for Your Home
Whether you call them carpet squares or carpet tiles, choosing them fo...