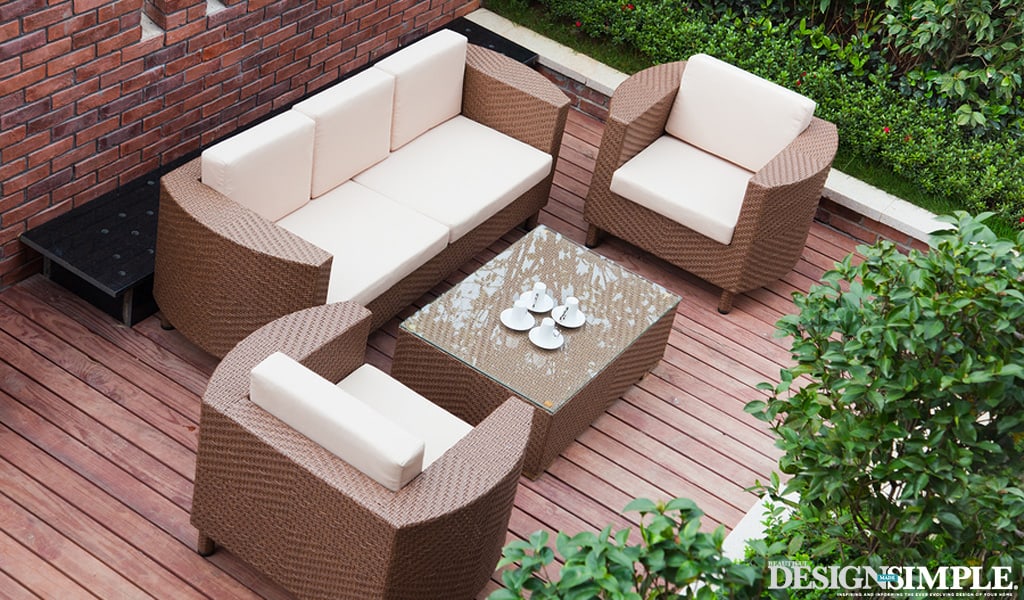 Outstanding Tips for Outdoor Decor
Summer is here and it's time to spend some time enjoying the great outdoors. The good news is, with great outdoor decor, you don't have to lose all the comforts of the indoors while you enjoy the ...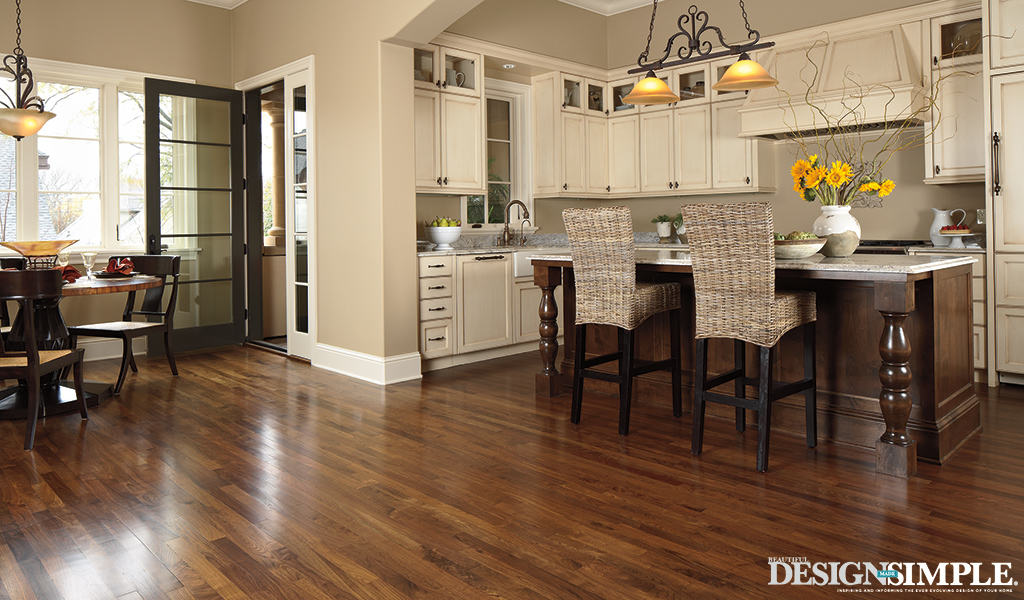 Natural Hues are a Natural Choice
When you start shopping for flooring, you'll probably notice that there are a lot of neutral, natural colors to choose from. Of course there are also a few bright, bold shades to choose from as well...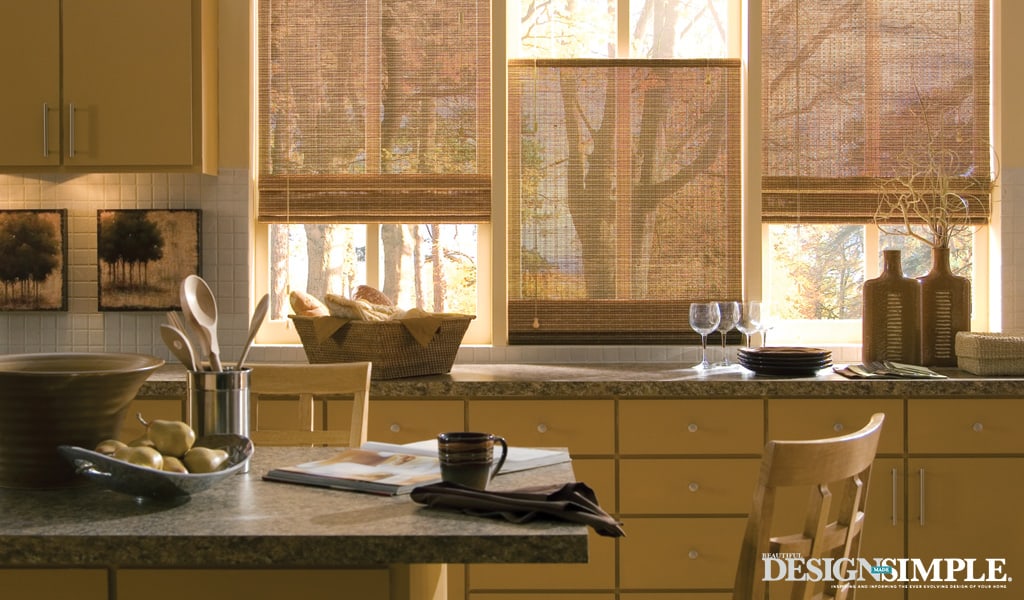 Decorating with Window Treatments- Beauty Meets Function
We all want to make our homes beautiful, but let's face it, function...