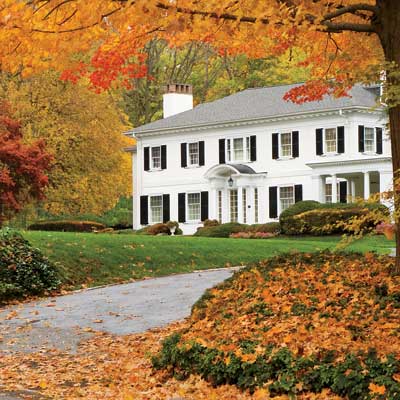 Shop for Fall Home Projects from Home
Autumn is the perfect time to bring home improvement projects inside. The weather is a bit cool for landscaping after all, and you're going to be enjoying more and more time indoors as we inch close...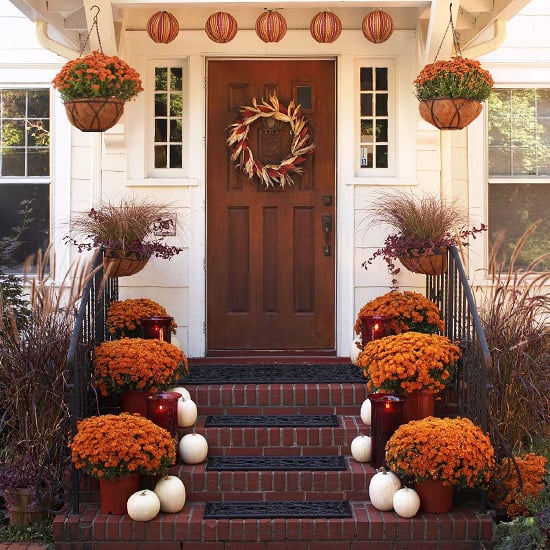 Bring Fall into your Home
Fall's beauty doesn't have to be limited to the beautiful changing colors of the leaves around your home. It's easier than you might think to bring that fall look and feel inside your house as w...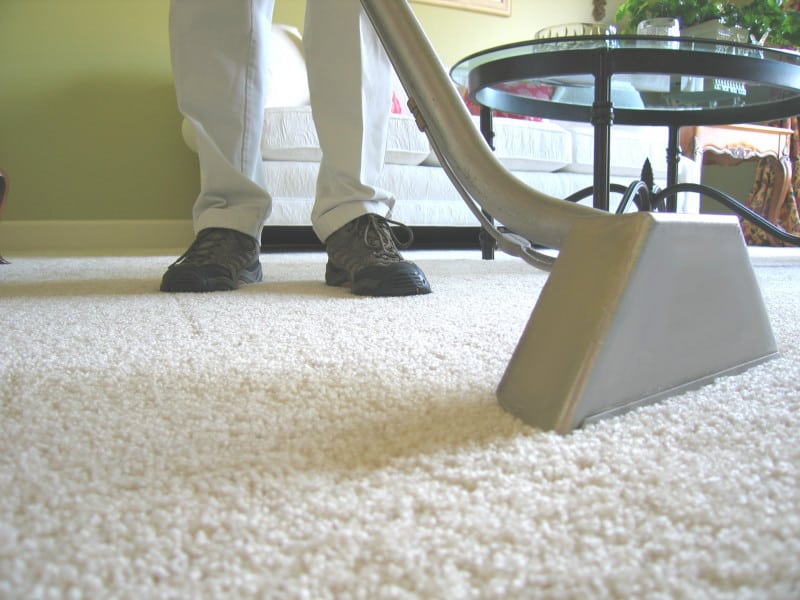 Let Martin's Flooring Give your Floors the Red Carpet Treatment
You've selected your flooring and have had it installed and the resu...