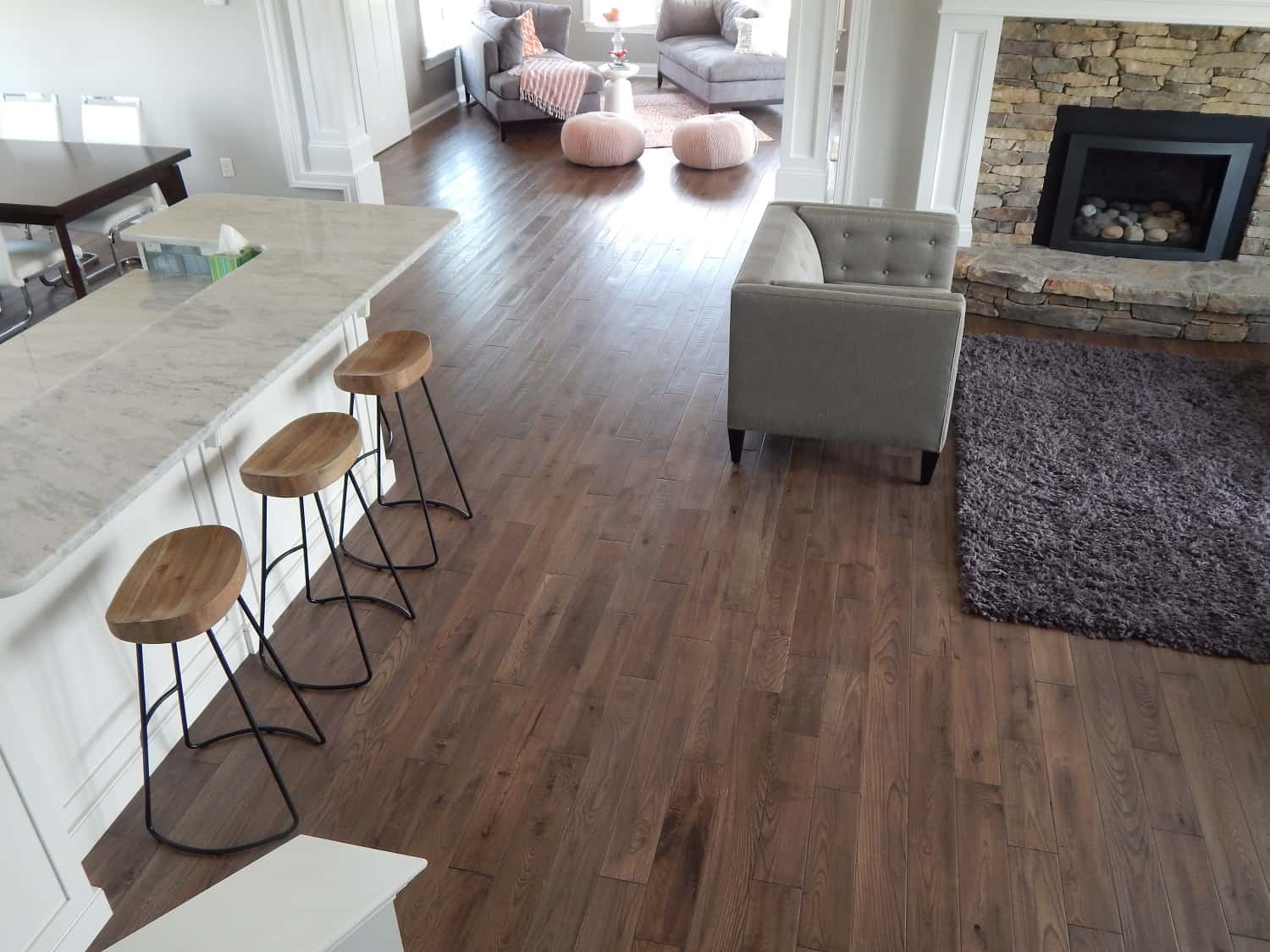 Invest in Hardwood Flooring for your Home
Who doesn't love the look of a gorgeous hardwood floor? And while you may think replacing old carpeting in your home is cost-prohibitive, there are in fact actually many options to do so, some quite...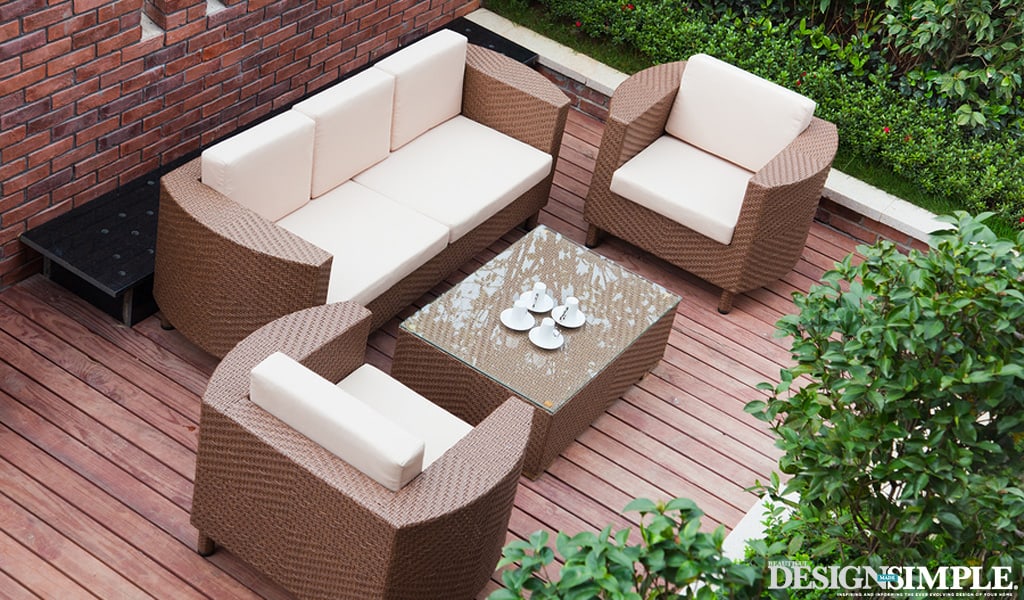 Outstanding Tips for Outdoor Decor
Summer is here and it's time to spend some time enjoying the great outdoors. The good news is, with great outdoor decor, you don't have to lose all the comforts of the indoors while you enjoy the ...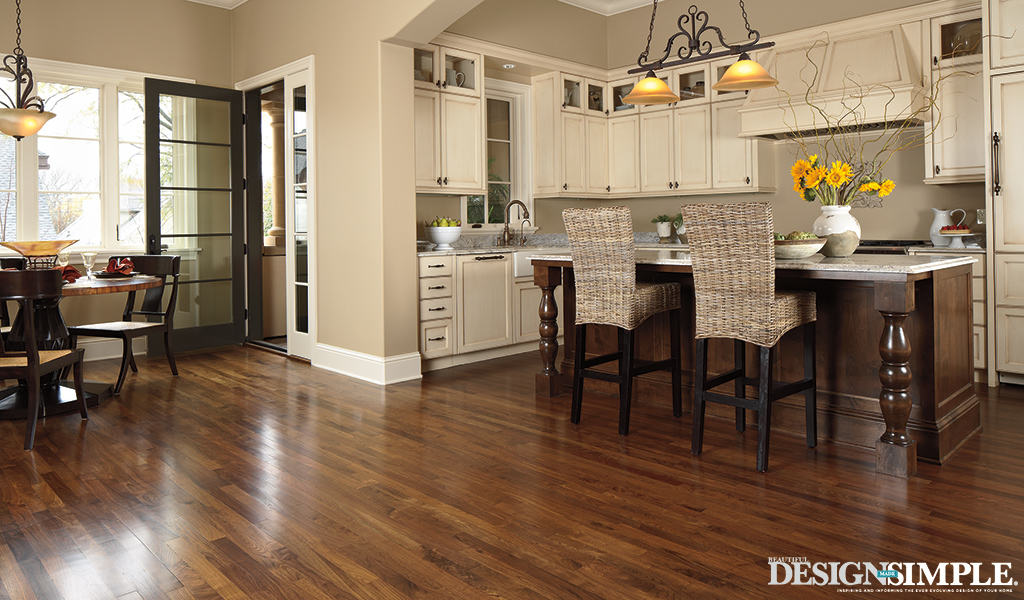 Natural Hues are a Natural Choice
When you start shopping for flooring, you'll probably notice that th...