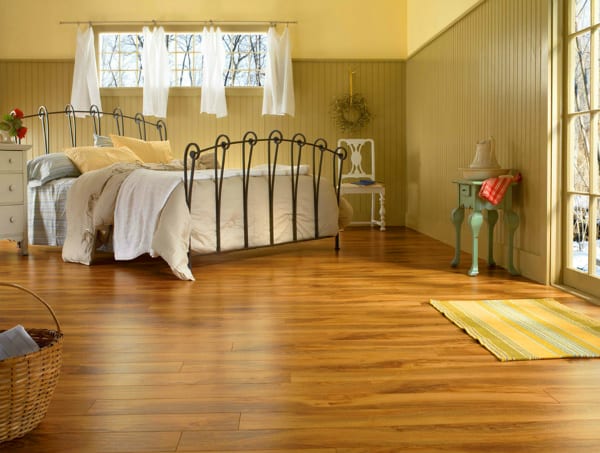 Are Our Laminate Floors Safe?
The short answer is you can be absolutely confident that the laminate floors that we sell at Martin's Flooring are safe to people and pets and meet the CARB 2 standards for ...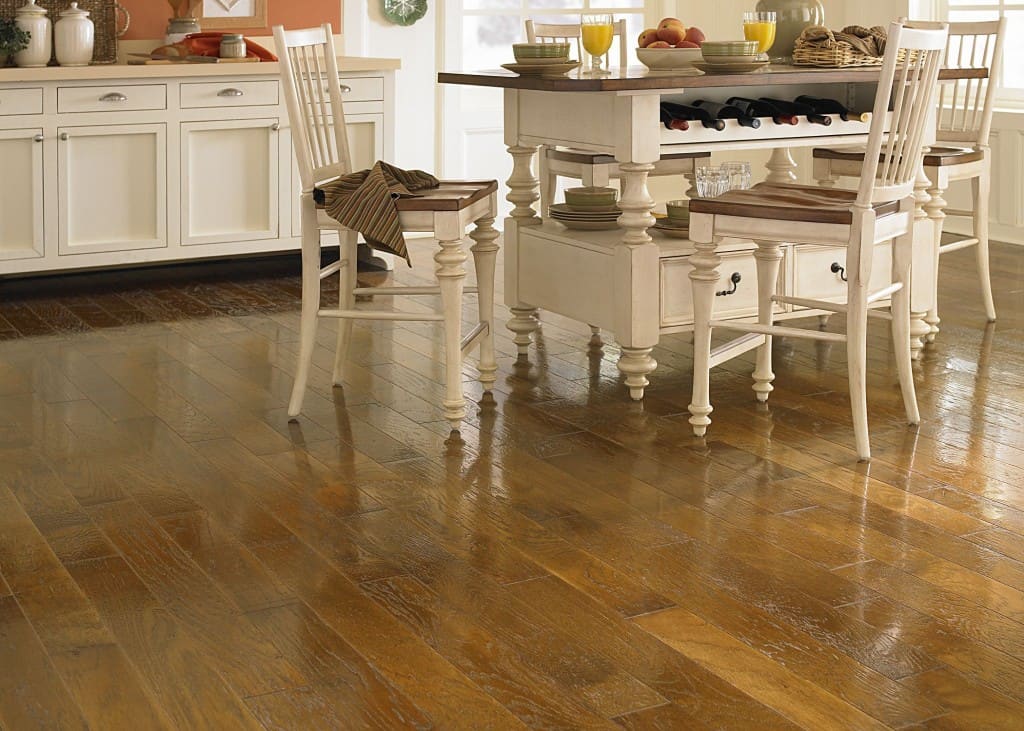 Cold Weather and Wood Flooring
We've experienced one of the coldest winters in years. Did you know this long, cold spell may have affected your hardwood flooring? Maintaining the proper humidity level in your home is critical for...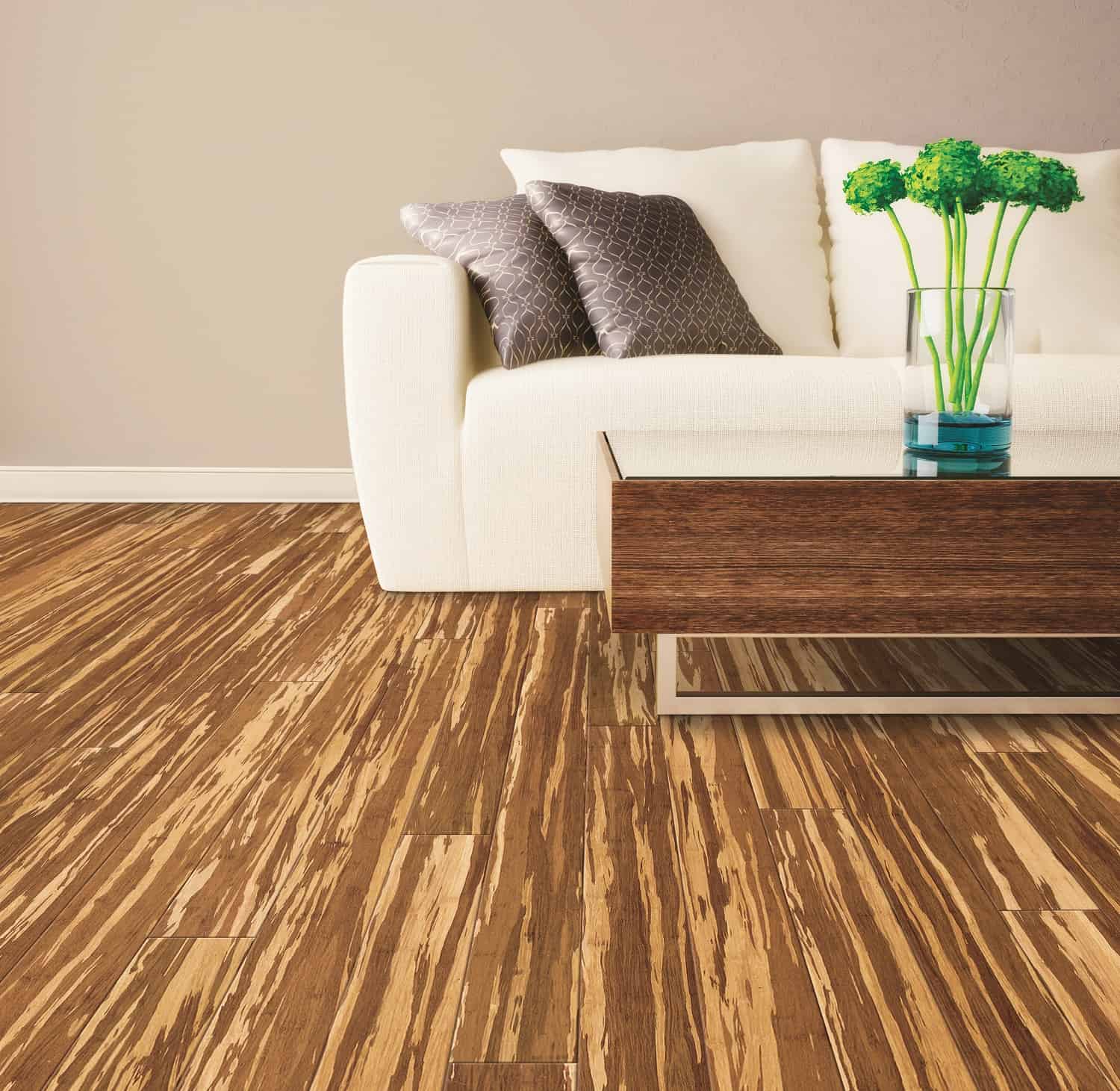 Accents Make the Space
While 2014 was the year of chevron prints, text as décor and mirrored...