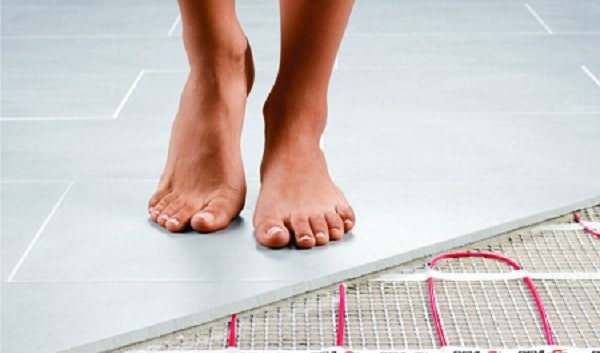 Cold Temps Call for Warm Toes: Think Heated Flooring
What's better during the cold winter months than finding a cozy, warm spot to cuddle up in at home? If you're planning a flooring project in the near future, that warmth can come from spots other ...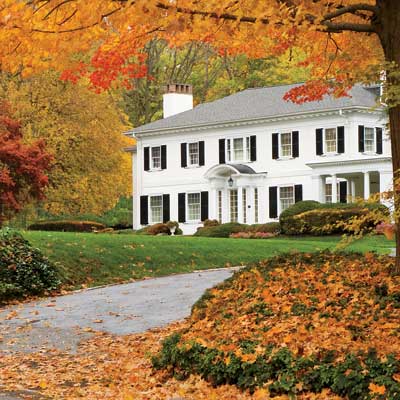 Shop for Fall Home Projects from Home
Autumn is the perfect time to bring home improvement projects inside. The weather is a bit cool for landscaping after all, and you're going to be enjoying more and more time indoors as we inch close...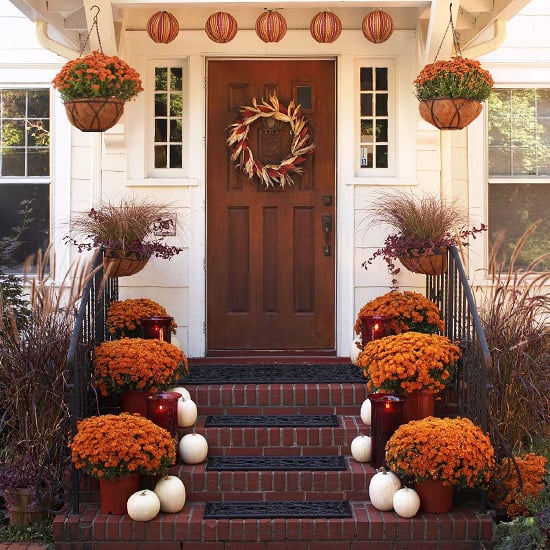 Bring Fall into your Home
Fall's beauty doesn't have to be limited to the beautiful changing...