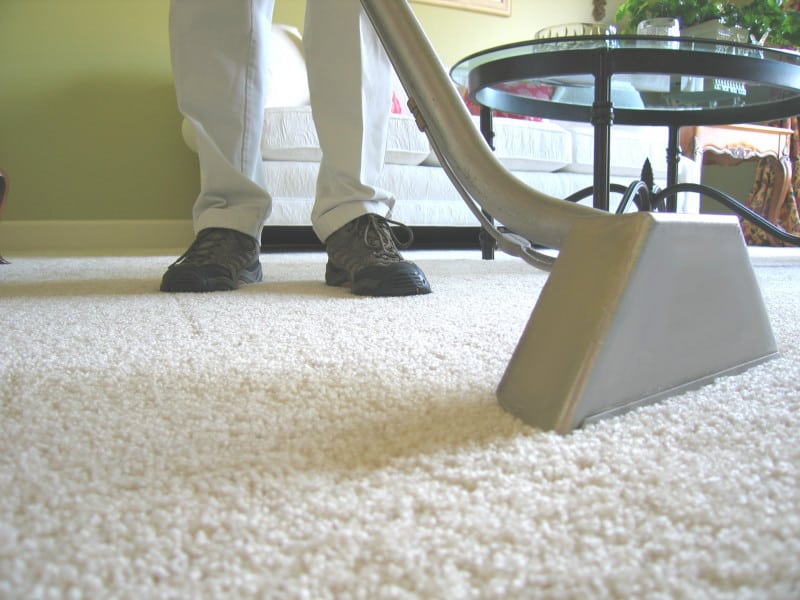 Let Martin's Flooring Give your Floors the Red Carpet Treatment
You've selected your flooring and have had it installed and the results are stunning. So now what? You'll want to maintain that spectacular status, of course!...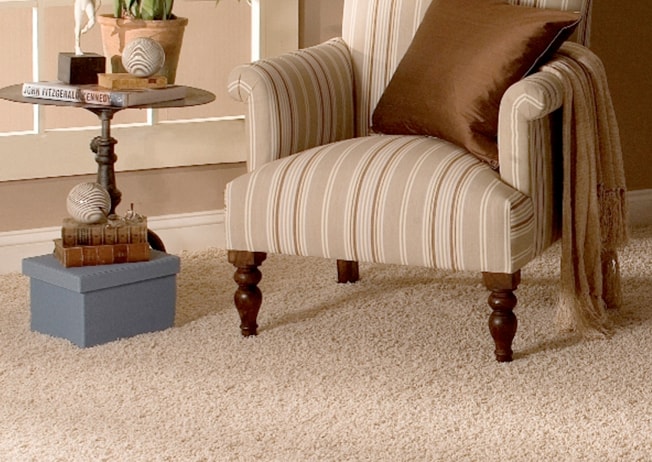 The Benefits of Choosing Carpeting for your Home
Just when hardwood floors seem to be getting all the attention in home design these days (and we have those here at Martin's Flooring too!), those shopping for new flooring shouldn't dismiss carpe...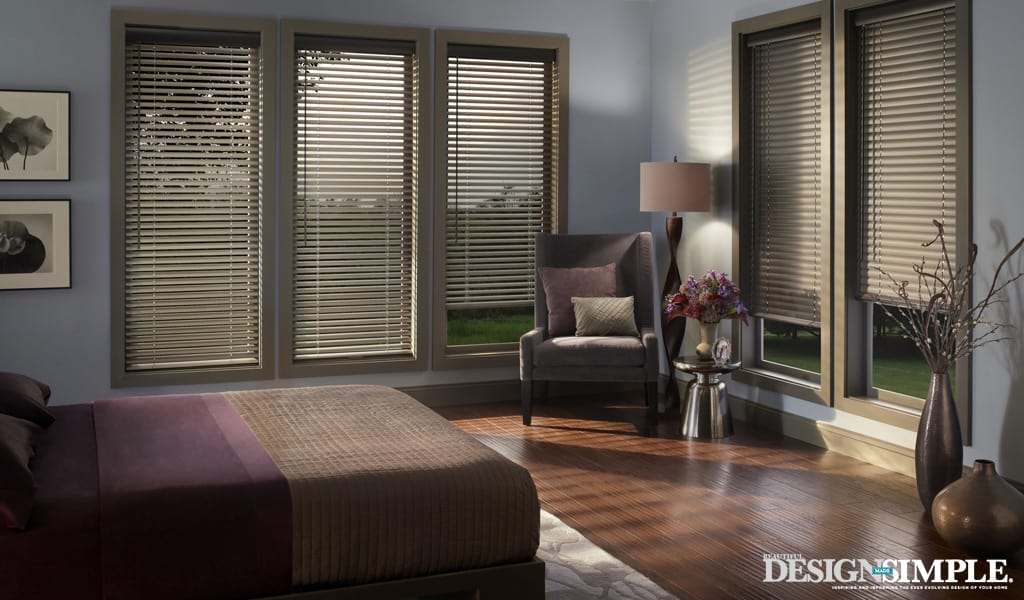 Spruce up your Window Decor
Windows and doors are what separate our home from the outside world, r...