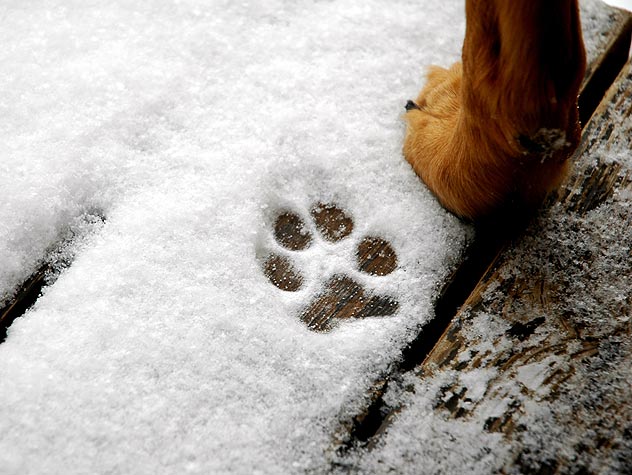 Protect your Flooring from Winter Woes
Have gorgeous wood flooring or luxuriously plush carpeting in your home or business space? Winter is not its friend, unfortunately. Harsh salt and wet snow tracked in on shoes and pet paws can damage ...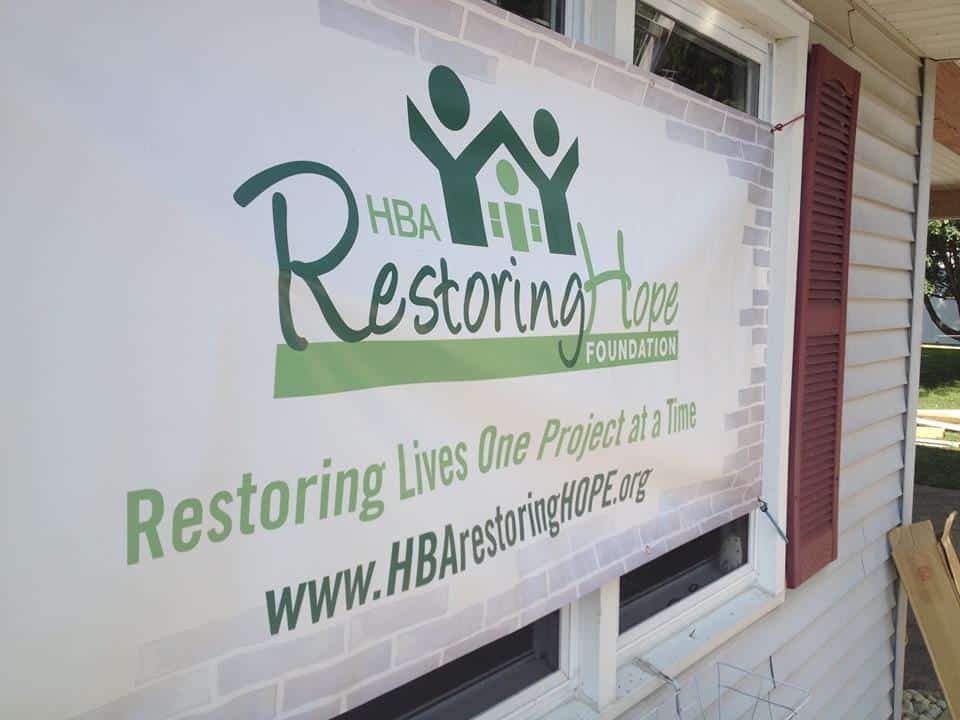 Martin's Gives Back
Aside from our commitment to customers for quality products and services, we're also big believers in giving back to the communities that our locations call home....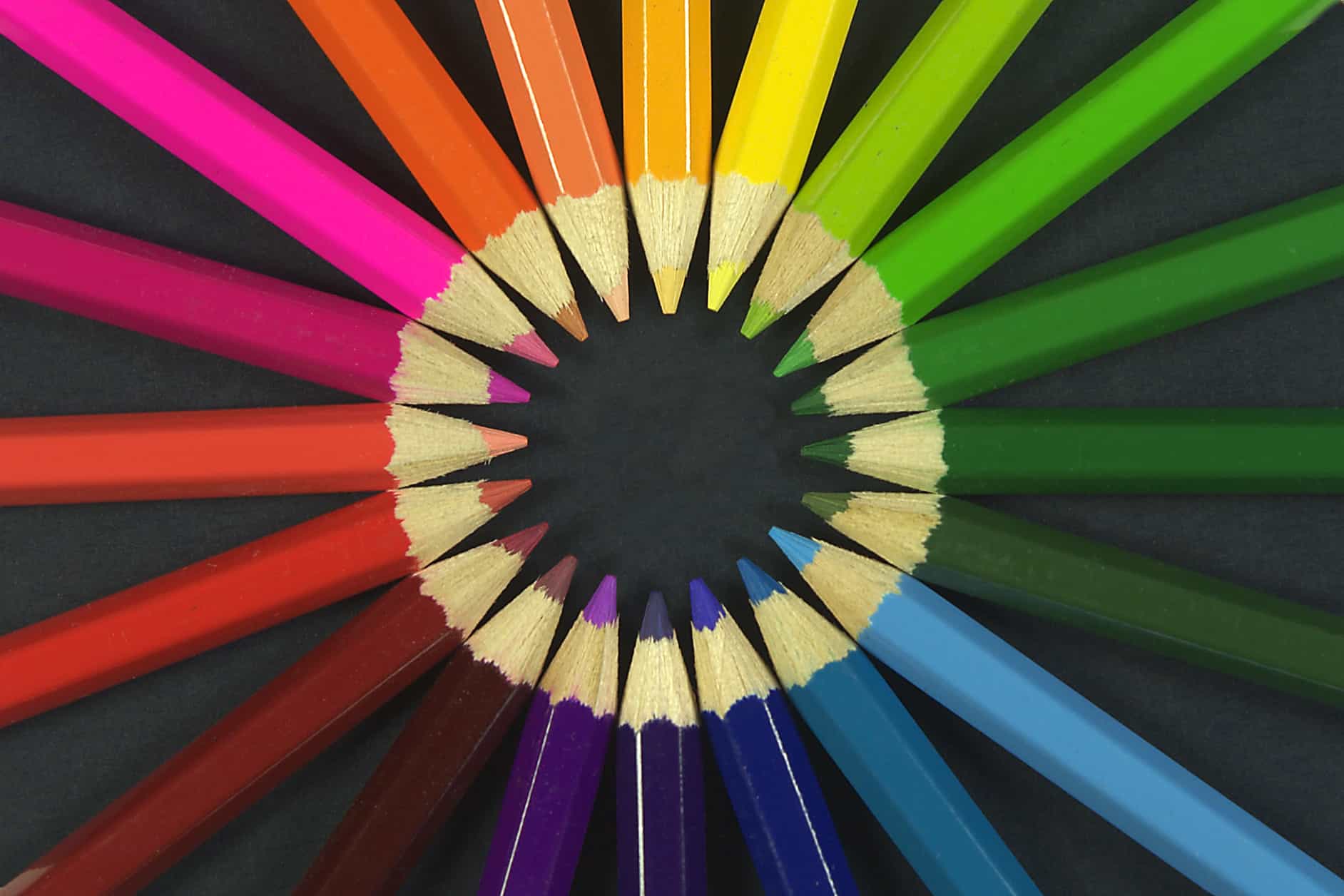 Choosing your Colors Wisely
So you know what you want to do with a design project – be it adding...