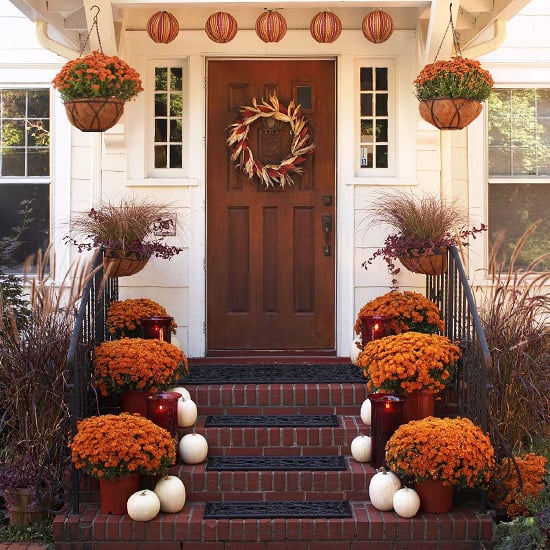 Bring Fall into your Home
Fall's beauty doesn't have to be limited to the beautiful changing colors of the leaves around your home. It's easier than you might think to bring that fall look and feel inside your house as w...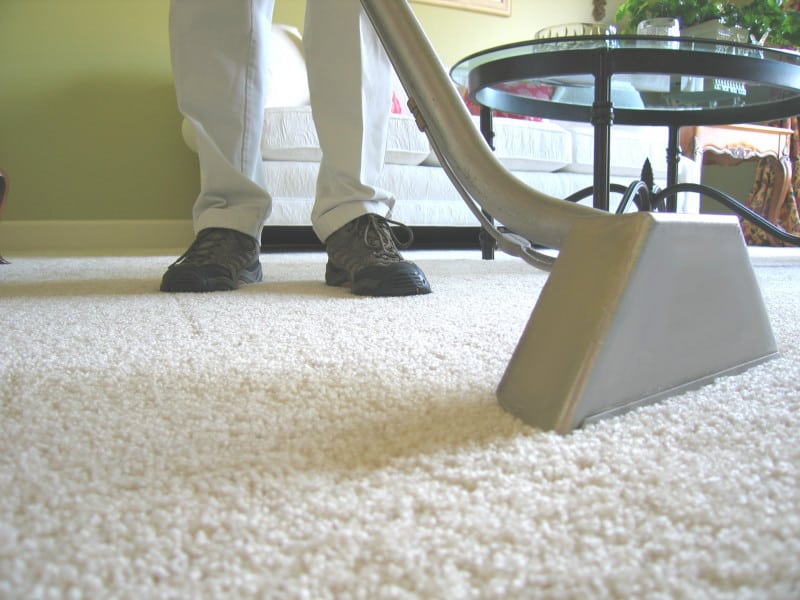 Let Martin's Flooring Give your Floors the Red Carpet Treatment
You've selected your flooring and have had it installed and the results are stunning. So now what? You'll want to maintain that spectacular status, of course!...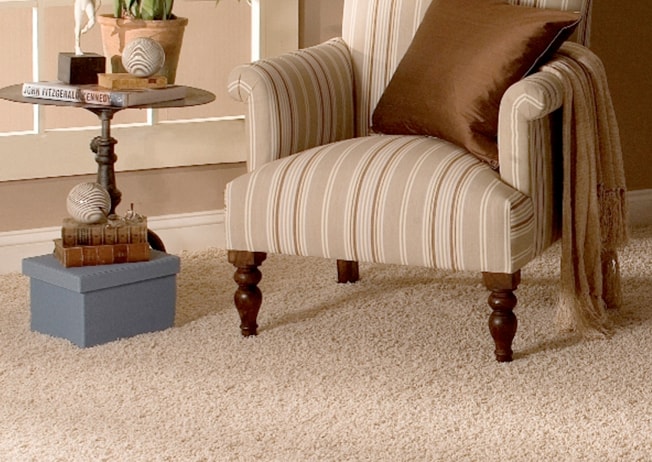 The Benefits of Choosing Carpeting for your Home
Just when hardwood floors seem to be getting all the attention in home...