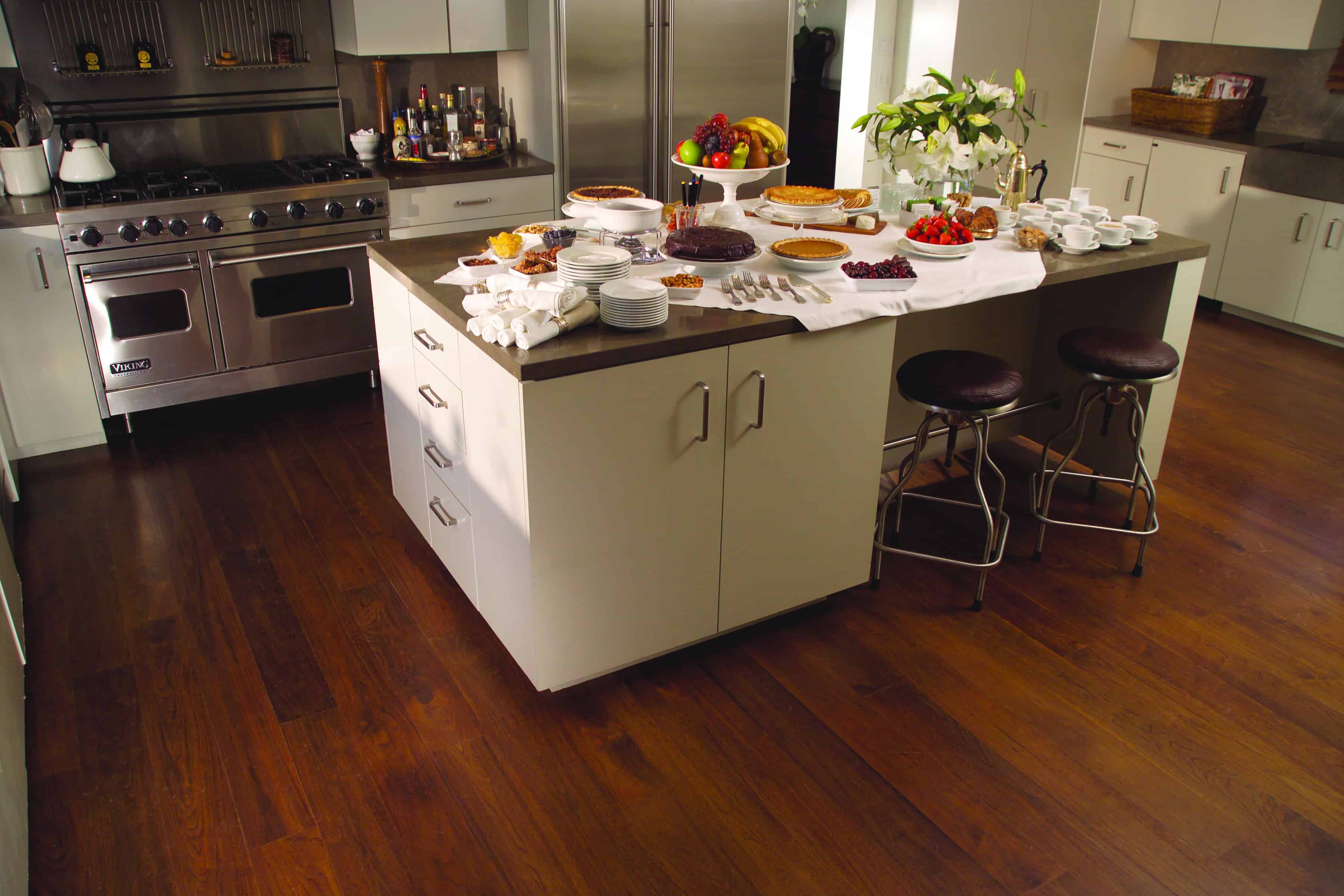 Trends in Hardwood Flooring
If you are looking to add genuine resale value and even more importantly, beauty to your home, installing hardwood flooring is the answer. Homeowners are definitely moving away from the traditional 2...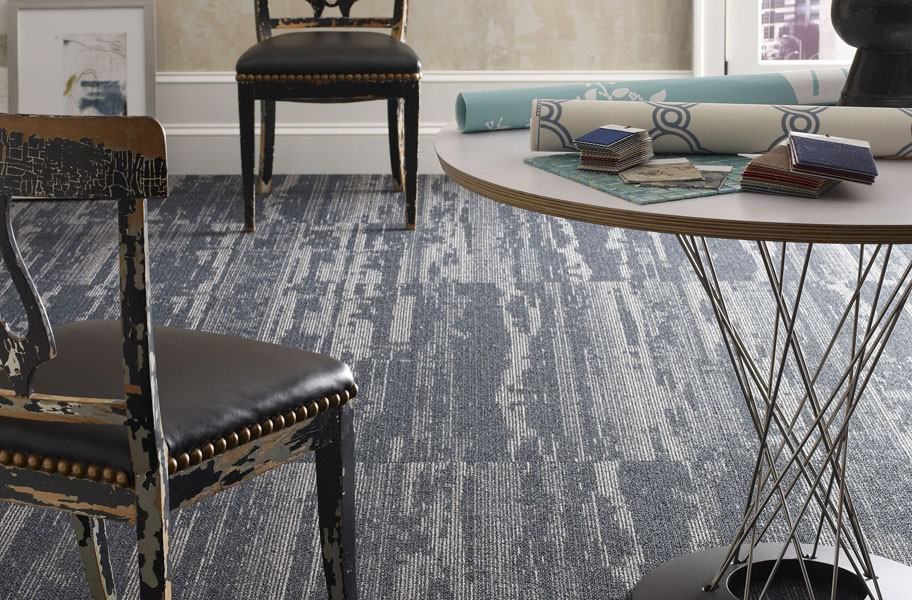 Carpet Tile for Your Home
Whether you call them carpet squares or carpet tiles, choosing them for your floors is a great option for today's busy lifestyles. ...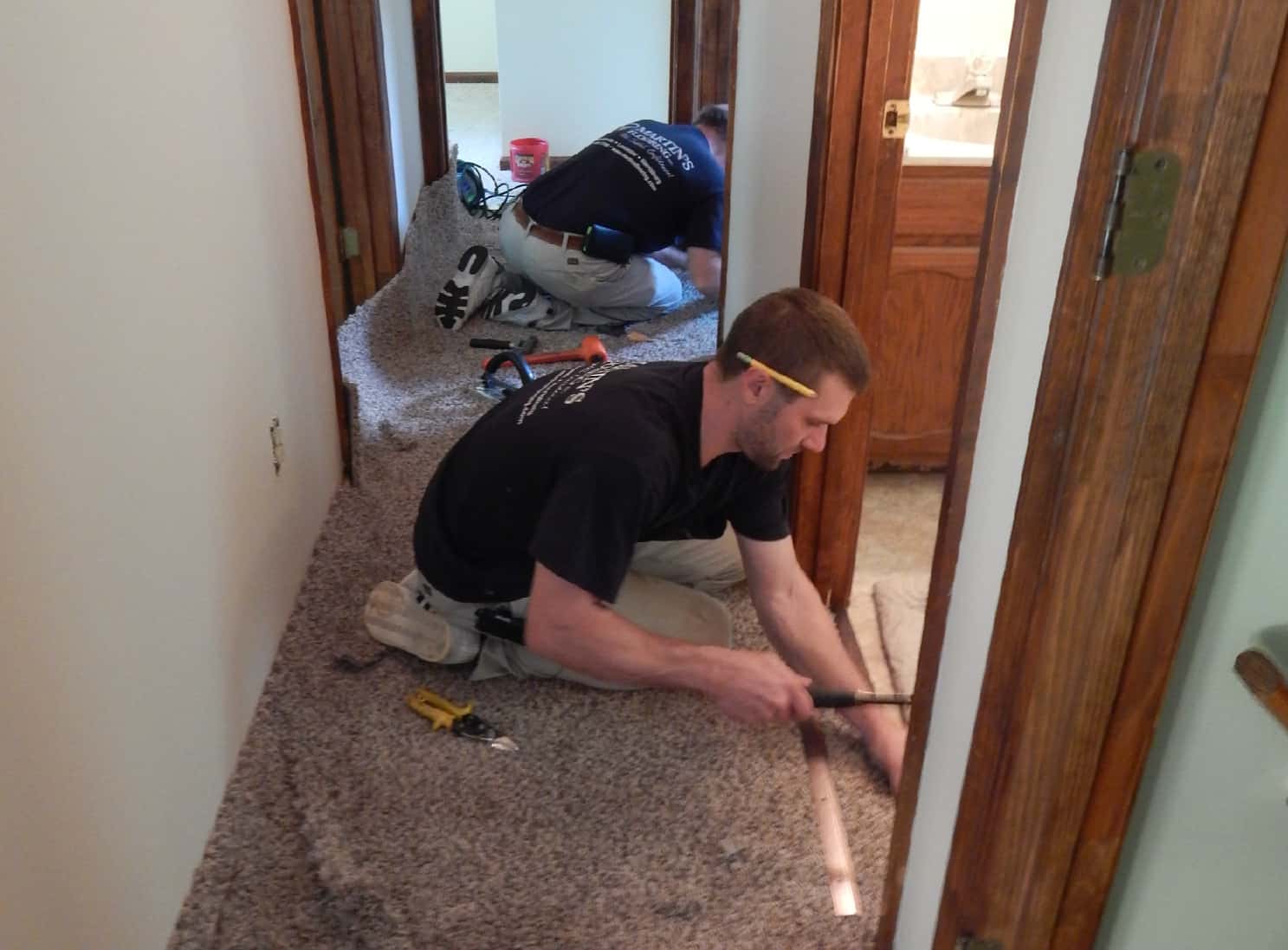 What to Expect When Your Flooring is Installed
You've recently bought new flooring, and have been waiting for it to...