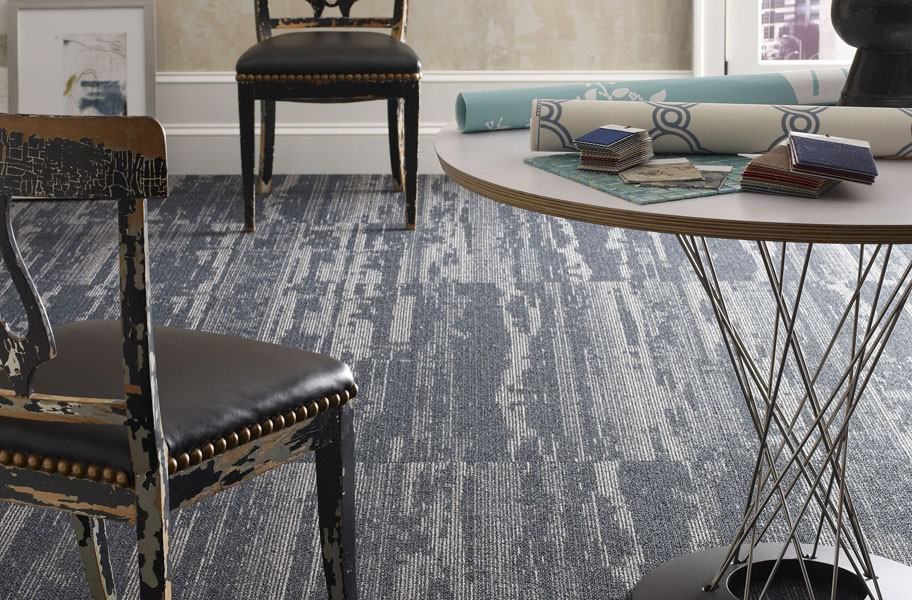 Carpet Tile for Your Home
Whether you call them carpet squares or carpet tiles, choosing them for your floors is a great option for today's busy lifestyles. ...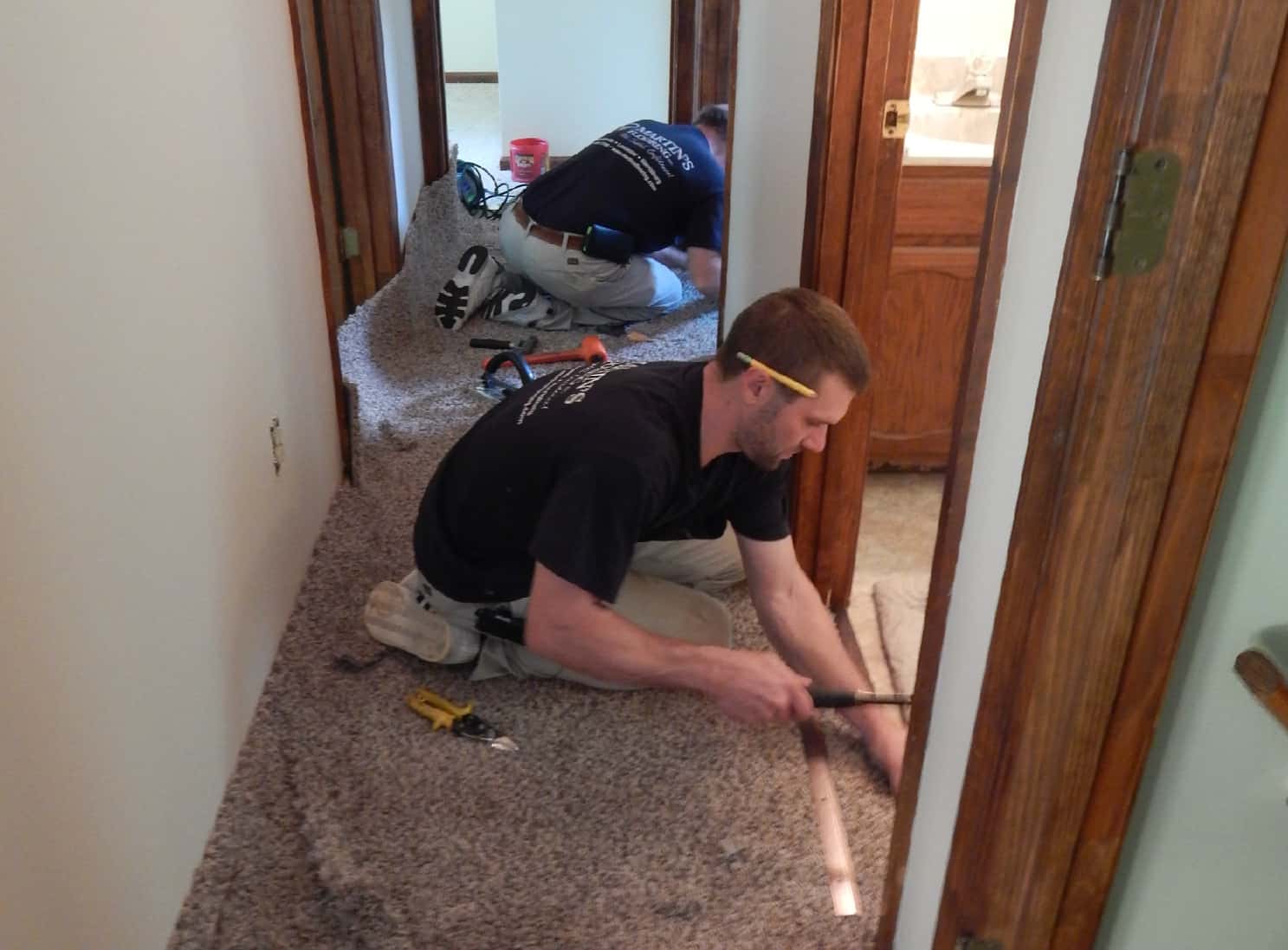 What to Expect When Your Flooring is Installed
You've recently bought new flooring, and have been waiting for it to be installed. Sometimes the anxiety of the installation process can overshadow the joy of the new flooring purchase, but it does...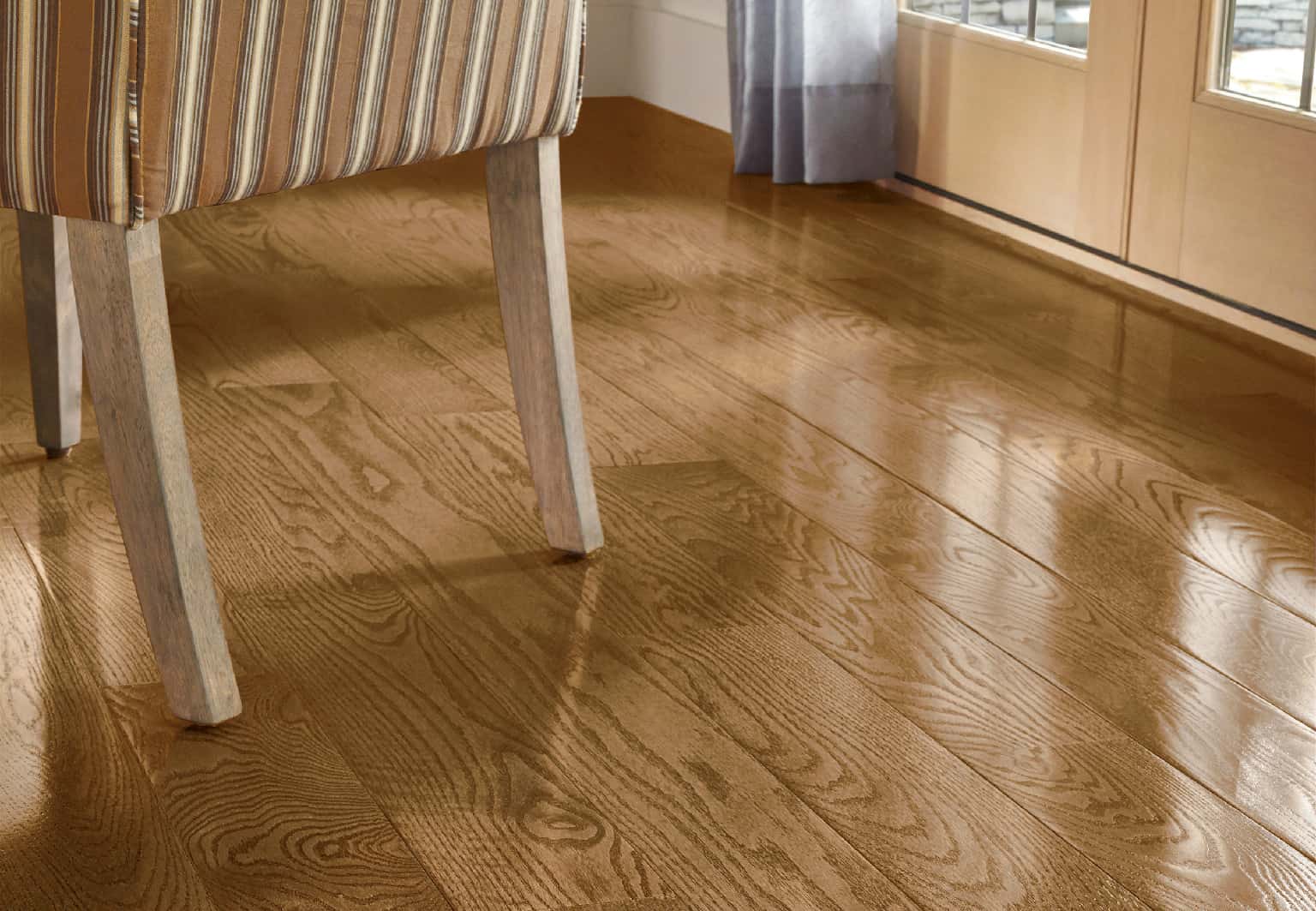 5 Summer Tips for Your Floors
We have officially entered the Summer of 2015. As you plan your vacat...