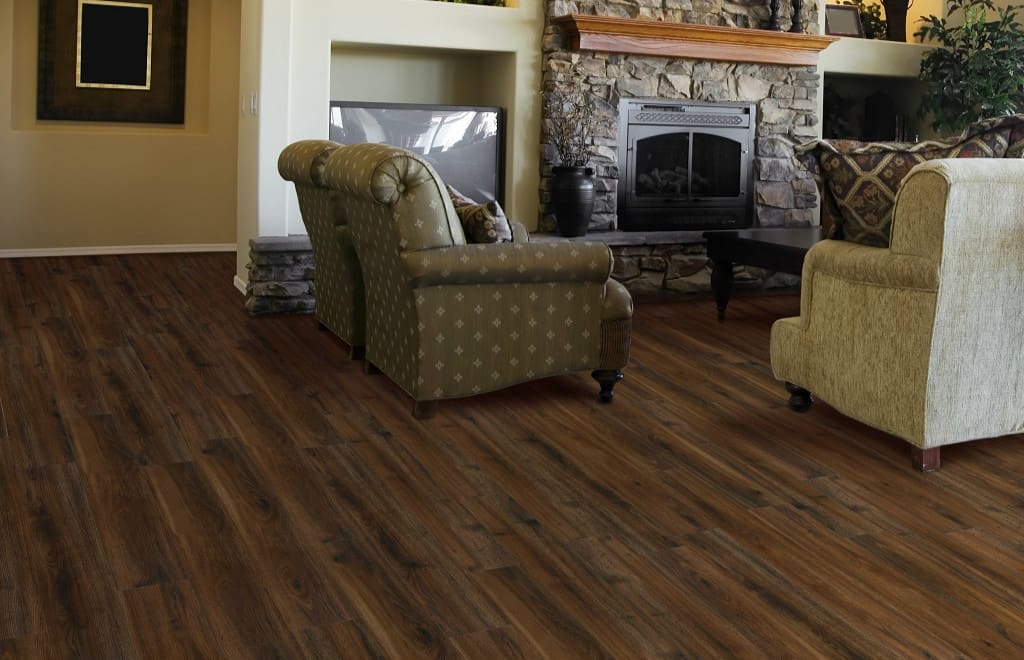 Luxury Vinyl Flooring – Beautiful & Practical
When you think of vinyl flooring, our minds often think of that shiny sheet vinyl that once was the staple for flooring in most kitchens and baths in America. Today, that is no longer true. ...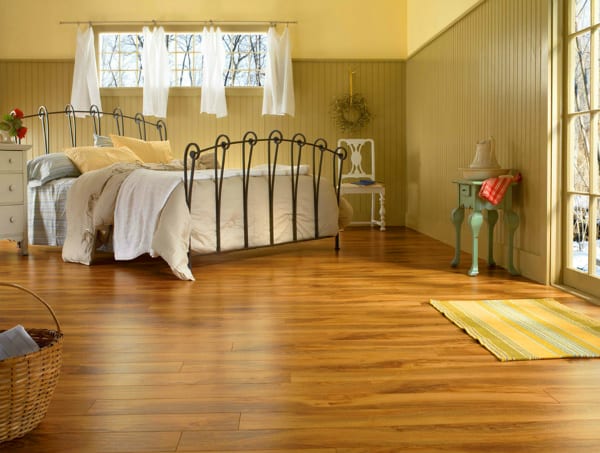 Are Our Laminate Floors Safe?
The short answer is you can be absolutely confident that the laminate floors that we sell at Martin's Flooring are safe to people and pets and meet the CARB 2 standards for ...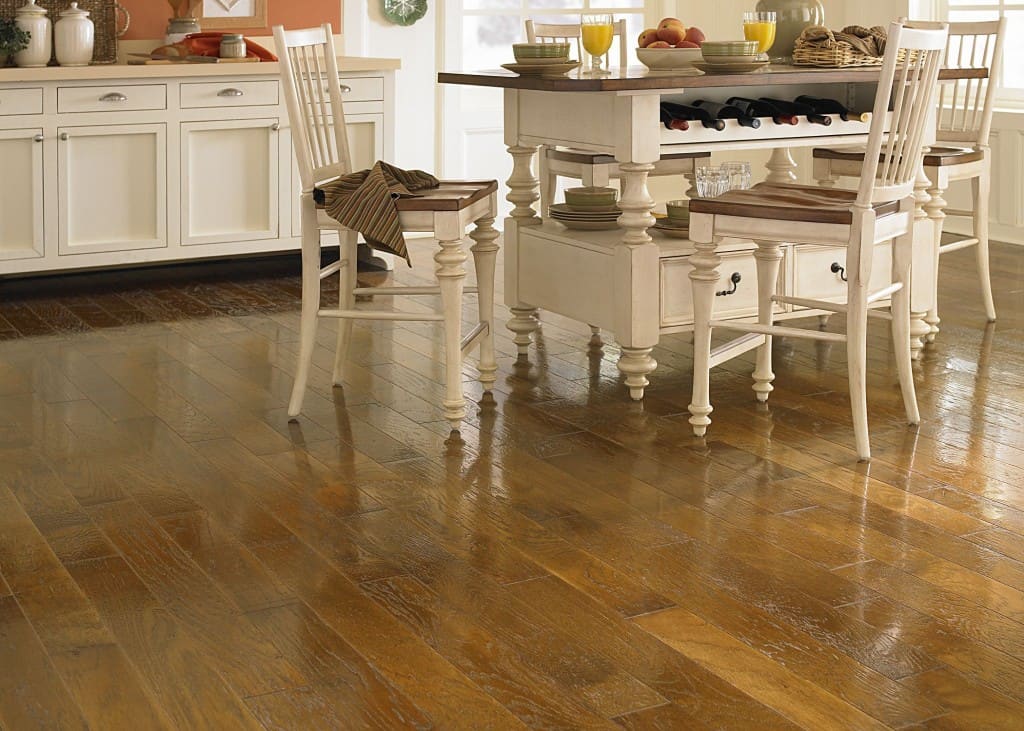 Cold Weather and Wood Flooring
We've experienced one of the coldest winters in years. Did you know t...